No, President Trump does not cheat at golf ... Does he?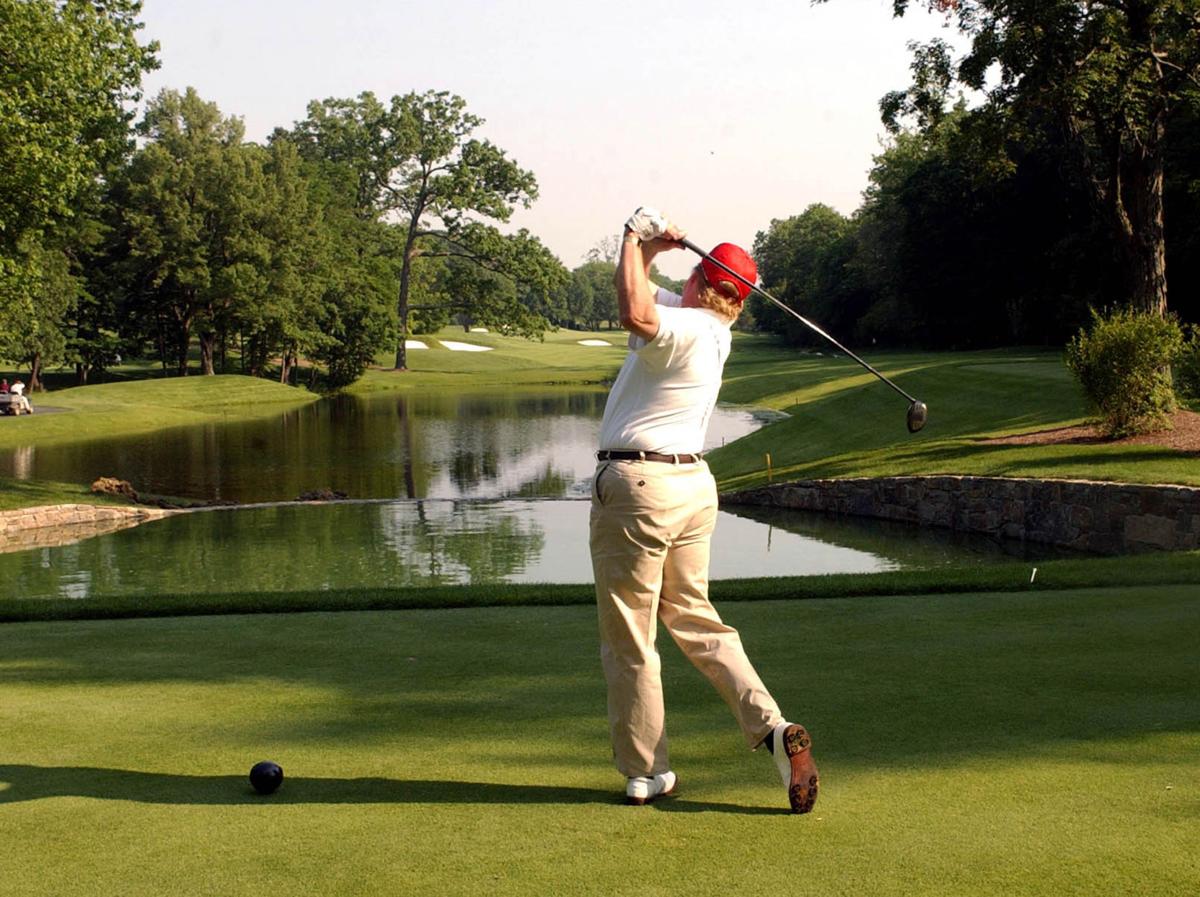 Ever wonder what President Donald Trump -- America's Golfer in Chief -- is like on the golf course?
"He cheats like hell."
So says LPGA pro Suzann Pettersen, a 15-time tour event winner who knows Trump well and has golfed with him enough to make that claim. She said that, and other things, in an interview with a Norwegian newspaper and has since tried to walk back a bit of her comments, presumably because of the global feedback they're getting. But the gist of her interview seems to agree with others who have played with him through the years. Check his scorecard, they say.
Another snippet, from Pettersen:
"He always says he is the world's best putter. But in all the times I've played him, he's never come close to breaking 80."
-- Phillip Tutor