James Spann's opinion about climate change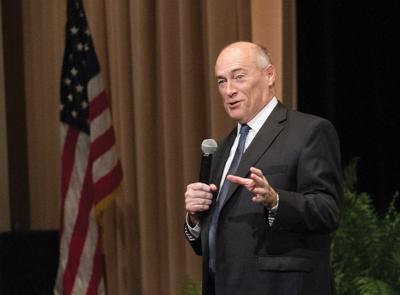 James Spann, the uber-popular meteorologist at ABC 33/40 in Birmingham, gets more than his share of media coverage simply because of who he is and the role he fills in central Alabama. He may be the most popular person on TV in Alabama.
Nationally, however, Spann is notable for his thoughts about climate change. Namely, his unwillingness to strongly join the conversation while many other weather-based scientists are vocal on the subject -- some who support the science behind man-made climate change, and others who do not.
That said, here's a video published last week by Vox.com about Spann and that topic. It's worth your time. Enjoy:
-- Phillip Tutor