HOT BLAST: Enjoy two of Sen. McCain's famous SNL appearances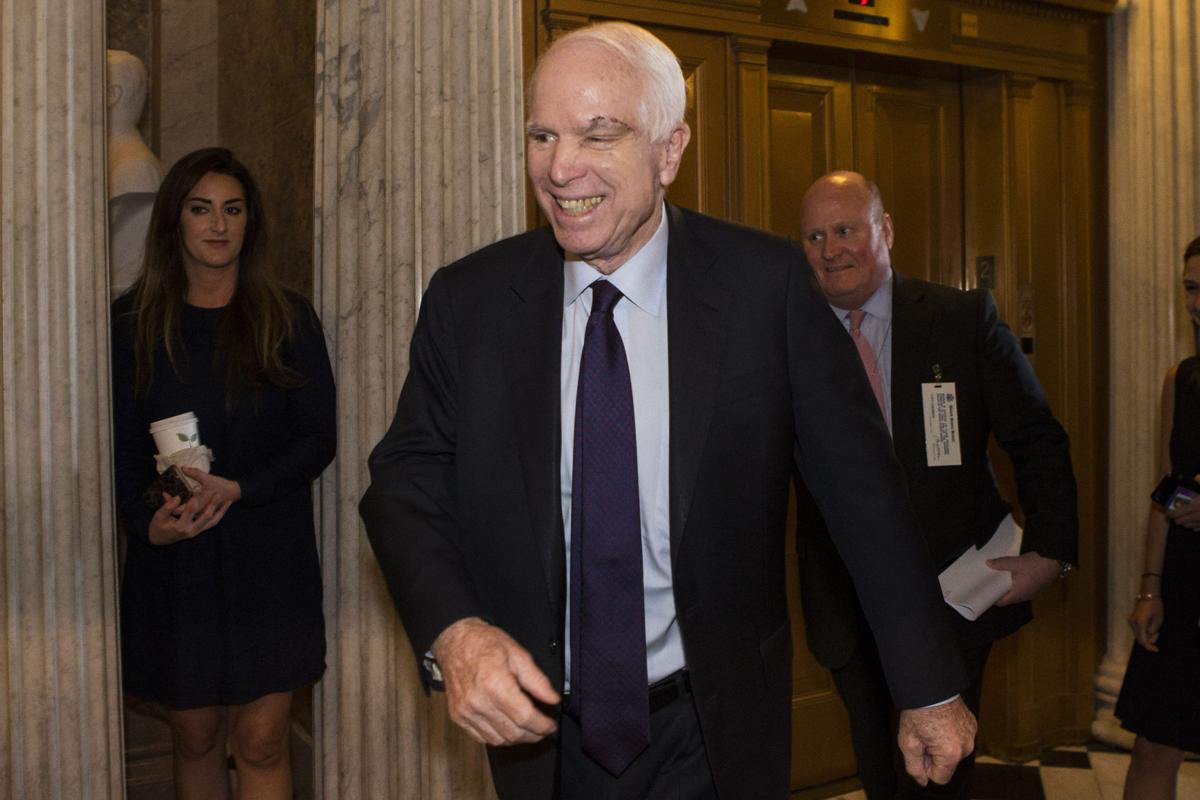 The death this weekend of Sen. John McCain has flooded the internet with an incredible range of written appreciations of the late senator. (There's no McCain appreciation coming from President Trump, but that's another story.) This morning, the McCain family released a final statement the senator wrote. You can read it here. It's wonderful.
Whenever the editors here at HOT BLAST think of McCain, we can't help but remember several of his appearances on Saturday Night Live, where his self-deprecating humor was evident. We've included two of our favorites.
Here's one:
And here's another:
-- Phillip Tutor