HOT BLAST: Do you support proposed Obamacare replacement?
Republican leaders are currently promoting the American Health Care Act, legislation that if it passed and was signed by the president would replace the Affordable Care Act, aka Obamacare. Do you support the Republicans' replacement bill?
You voted:
Related
The Healthcare.gov website is shown Tuesday, Oct. 25, 2016. Signups for health care have acc…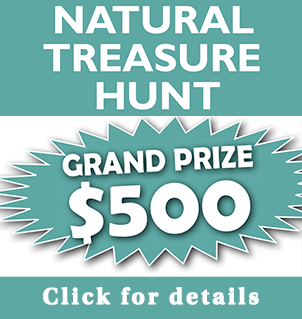 Should the 2017 session of the Alabama Legislature pass a measure to create a statewide lottery?
You voted: