HOT BLAST: Do you agree with Gov. Bentley's decision to appoint Luther Strange to the U.S. Senate?
Thursday Gov. Robert Bentley appointed Luther Strange, the Alabama attorney general, as Jeff Sessions' replacement in the U.S. Senate. Sessions, a Republican senator from Mobile, was sworn in as U.S. attorney general on Thursday. Do you agree with Bentley's selection of Strange?
You voted:
Related
Gov. Robert Bentley, left, announces his appointment of Luther Strange as U.S. senator from …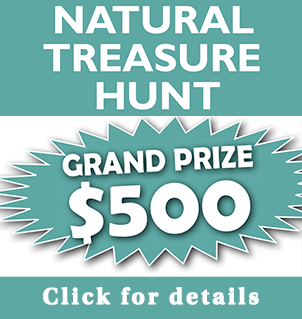 Republican leaders are currently promoting the American Health Care Act, legislation that if it passed and was signed by the president would replace the Affordable Care Act, aka Obamacare. Do you support the Republicans' replacement bill?
You voted: