That Ram truck ad and MLK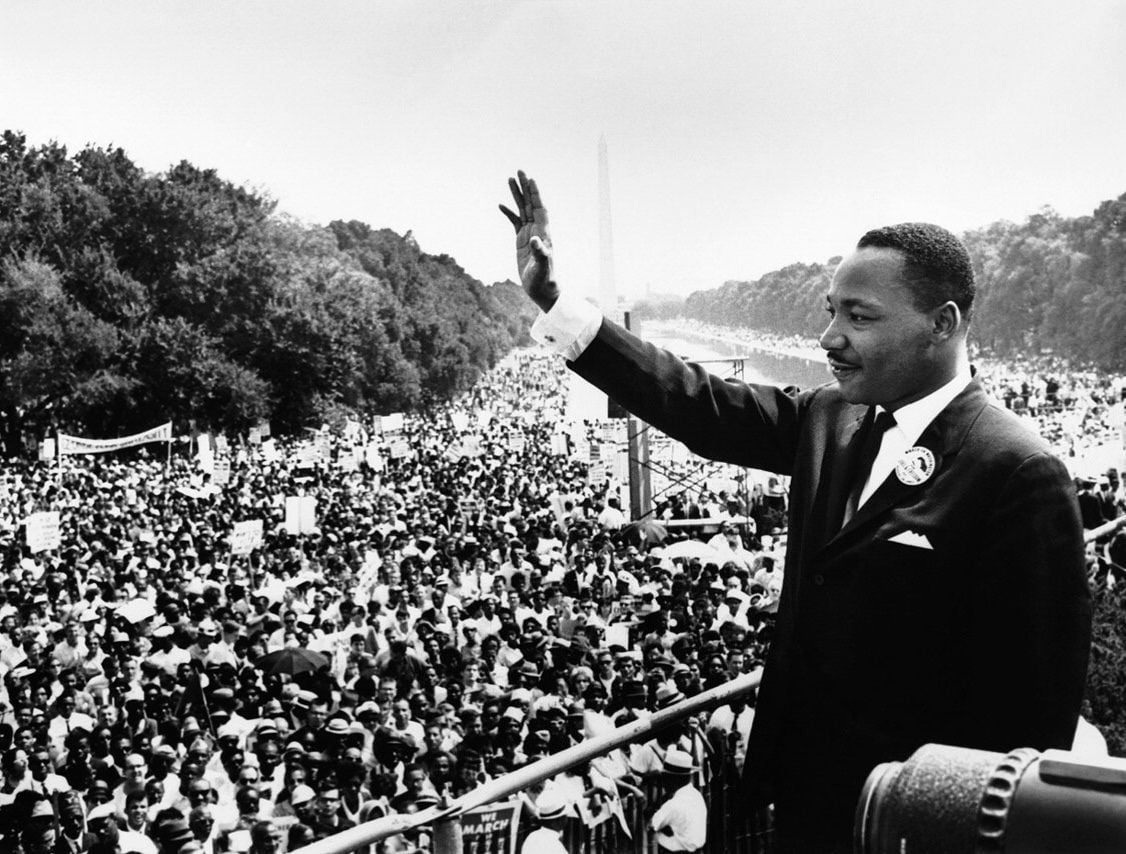 In a contest for worst idea ever for a Super Bowl television advertisement, Ram's use of a poignant Martin Luther King Jr. speech Sunday night to hawk expensive trucks during a football game ranks stupendously high.
Or stupidly high, in fact.
Granted, the King estate approved Ram's use of MLK's voice and words. But that doesn't lessen how tone-deaf Ram looks, considering the racial discussions taking place in today's America and the NFL players who've used their platform to protest racial discrimination.
Ram would have been better served — smarter, too — if it had stuck to something it supposedly knows well: trucks, and nothing but trucks.