I got amused this Thanksgiving listening to men count their blessings, most of them checking off family and health. Some included the commencement of hunting season and others the binge-watching TV ritual of college football rivalry week, but you can bet your last home-grown tomato that ALL included food – family recipes made by family matriarchs. 
It happens every year, right after Halloween. The male saliva gland is triggered in Pavlovian anticipation of once-a-year, spiced-just-right morsels made by a mama, a grandma or an aunt.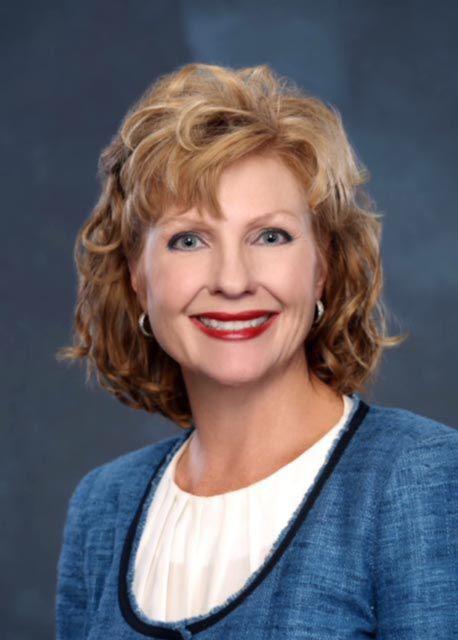 Occasionally, there is a wife or a daughter in the mix. That's mostly a function of whether Mama is still alive. If she is, it's more a function of her age, as it relates to the severity of her arthritis; the number of multi-tasking brain cells she has left; and whether she has a grown daughter willing to take on the awesome responsibility of making The Family Dressing.   
A daughter-in-law won't do. You have to be born into that particular order of Sisterhood of the Dressing to receive its secrets, many never written down. It's a lot like becoming a Mason. As a woman, I can only assume the fabled skills required of Freemasons for the past 500 years are up there somewhere on the difficulty scale reserved today for:
A. Rocket science;
B. Brain surgery; or
C. Spending three weeks making seven desserts and 24 dishes of everyone's favorite recipes; timing the unthawing, preparation and/or baking of the aforementioned dishes to serve warm from the oven at the same time (that 15-minute window between Macy's Thanksgiving Day Parade and whatever football game starts afterward); setting places for 23 (everyone but the hostess) because there just isn't enough room in the house for one more chair around a dining room table, kitchen table, card table or TV tray; cleaning up afterward because it's easier to do it yourself than answer the 1,500 questions by well-meaning relations trying to navigate through your food storage and kitchen cleaning preferences; sitting down to visit for three minutes before someone has to get on the road; and smile.
Unlike scientists, doctors or masons, a Sisterhood member doesn't get diplomas, certifications or a big ugly man-ring for her achievements. What she gets are your smiles, your hugs, your food-coma naps and a few minutes of your time for her efforts. Every year she can get them.
Having been apprenticed in our youth, daughters usually appreciate our mamas' efforts. And if the good Lord's willing and the Creek don't rise, we, too, get to reap the rewards of the Sisterhood for a season later in our lives.
I recently caught up with my girlfriend, Kitty, who just got back in town after spending two weeks in Florida helping her daughter with a newborn and a 15-month-old. "I bawled all the way home," she told me. Now, she's resting a day or two before hauling out the Christmas decorations to make her home festive for the young family. They'll be here in a couple of weeks.
"I used to fuss at my mother for going to so much trouble when we were just home for a couple of days at Christmas," Kitty told me, eyes welling up. "Now, I wish I hadn't. When you're a grandmother, you just want to do everything for them. Your heart is just so full."
So, thanks guys, for appreciating your mama's efforts to maintain tradition, even if it means you eat two Thanksgiving dinners some years. She doesn't do it because it's fun or easy, but because she knows she's the last link between you and your heritage, unless you have a sister who'll take up the baton or, heaven forbid, you break down and learn how to do it yourself.
It ain't rocket science. It's harder.
But your mama knows that while you're not foolish enough to say it out loud, and your wife's family recipes may be wonderful, you'll always have a soft spot for The Dressing that tastes "like Mama used to make it." It's a crawling-back-in-the-womb kind of thing, with 'nana pudding, to boot.
Aunt Sister is a Southern Lady who was raised right but overcame it, bless her heart. Aunt Sister the book is available at Auntsister.com. On FB and Twitter: @auntsistersays