On Friday, The Anniston Star published two stories that, linked as they are in an intangible way, offer a model for how Anniston might improve its fortunes in the future.
The first story was on the front page — a story about native son Dr. David Satcher, who grew up in Hobson City.
One of the area's most recognizable and appreciated former residents, Satcher was the first African-American to head the Centers for Disease Control and Prevention, and he became the nation's surgeon general under President Clinton. These days, he's on the faculty at Morehouse University School of Medicine, and he's the founder of the Satcher Health Leadership Institute, which seeks to reduce disparities in health care, according to a report by The Star's Tim Lockette.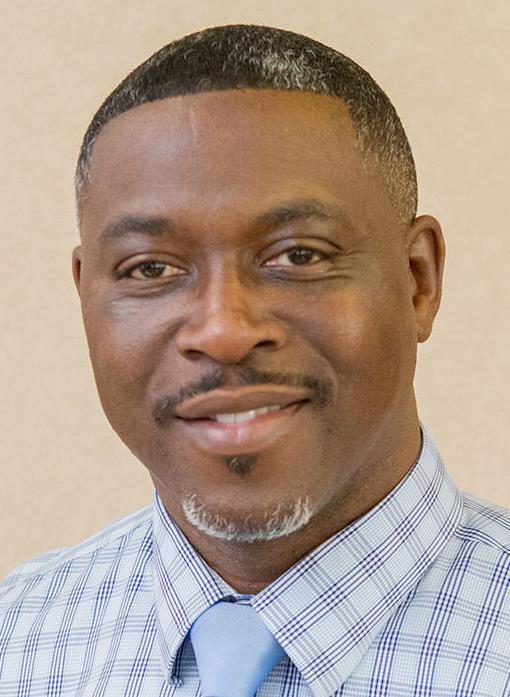 Anniston Councilman Ben Little is leading an effort to build a David Satcher Health and Civil Rights Institute that would likely be located in west Anniston on the former Chalk Line property. The council last week discussed setting aside $25,000 in the 2020 budget for the institute and seeking a $250,000 federal grant for the project.
What's clear is that Satcher is worthy of such a prestigious honor. What's not clear is exactly what will go inside the institute and what the project will entail.
Little said he didn't have specifics, but that it would recognize Anniston's struggles with environmental health and civil rights issues.
Lockette asked Satcher what would be his desire for a health/civil rights institute that would bear his name. "It needs to be about the role blacks have played in medicine, to let young people know they should expect to do well," he said, adding that the institute should encourage people to be active and it should recognize black leaders in medical research.
The other story in Friday's paper was on the Faith page, and featured Anniston native Katrina Dorsey, director of the Anniston Soup Bowl.
Dorsey said she'd been coming to the Soup Bowl with her mother since 2006. When the former director announced plans to retire, Dorsey met with her, learned about the director's role, applied and was hired for the position last September.
Dorsey said she's been blown away by the steady support from the Anniston community. Volunteers come in to help feed the area's hungry each week day, but churches big and small, greek and civic organizations, and individuals faithfully and generously give of their time and money to support the Soup Bowl.
"What has caught me off guard is that the more people that find out about us, the more they want to serve," she said.
Where there's a need, Dorsey also sees opportunity. She hopes to partner with other organizations that help feed the hungry on Saturdays and Sundays, so that "the people of Calhoun County who are hungry could get food seven days a week."
Additionally, she said she'd like to expand to other locations around Anniston to reach those who don't have transportation.
So where do these two stories intersect?
Leadership.
Neither Satcher nor Dorsey put themselves on a pedestal. Instead, they look for ways to serve others, and provide a vision that lays a trail for others to follow.
They're not looking to be idolized, but to inspire. They're not driven by ego; instead they work to be an example to others. 
It's easy to find things to criticize in Anniston. But right there in west Anniston, potentially just three blocks from each other, are excellent examples of hope, vision and leadership. Instead of taking shots, let's follow their lead.
Anthony Cook is the executive editor for Consolidated Publishing. Email: amcook70@gmail.com