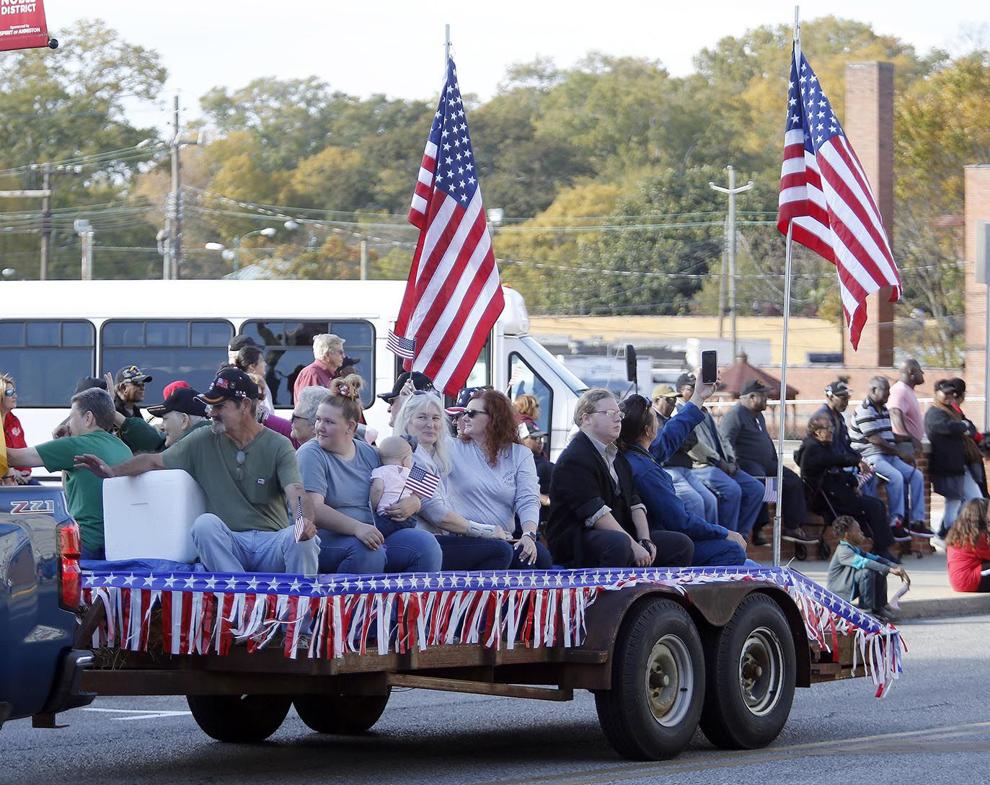 The 13th Calhoun County Veterans Day parade is set for 2 p.m. Nov. 11, which is Veterans Day.
The Calhoun County Veterans Organization (CCVO) has emailed previous participants an entry form.
Others who wish to receive one should email the chairperson of the CCVO, Linda Peters, at 256-591-3093.
The next organizational meeting is on Sept. 13.
Deadline for this year's parade entries is Oct. 28 or shortly thereafter.