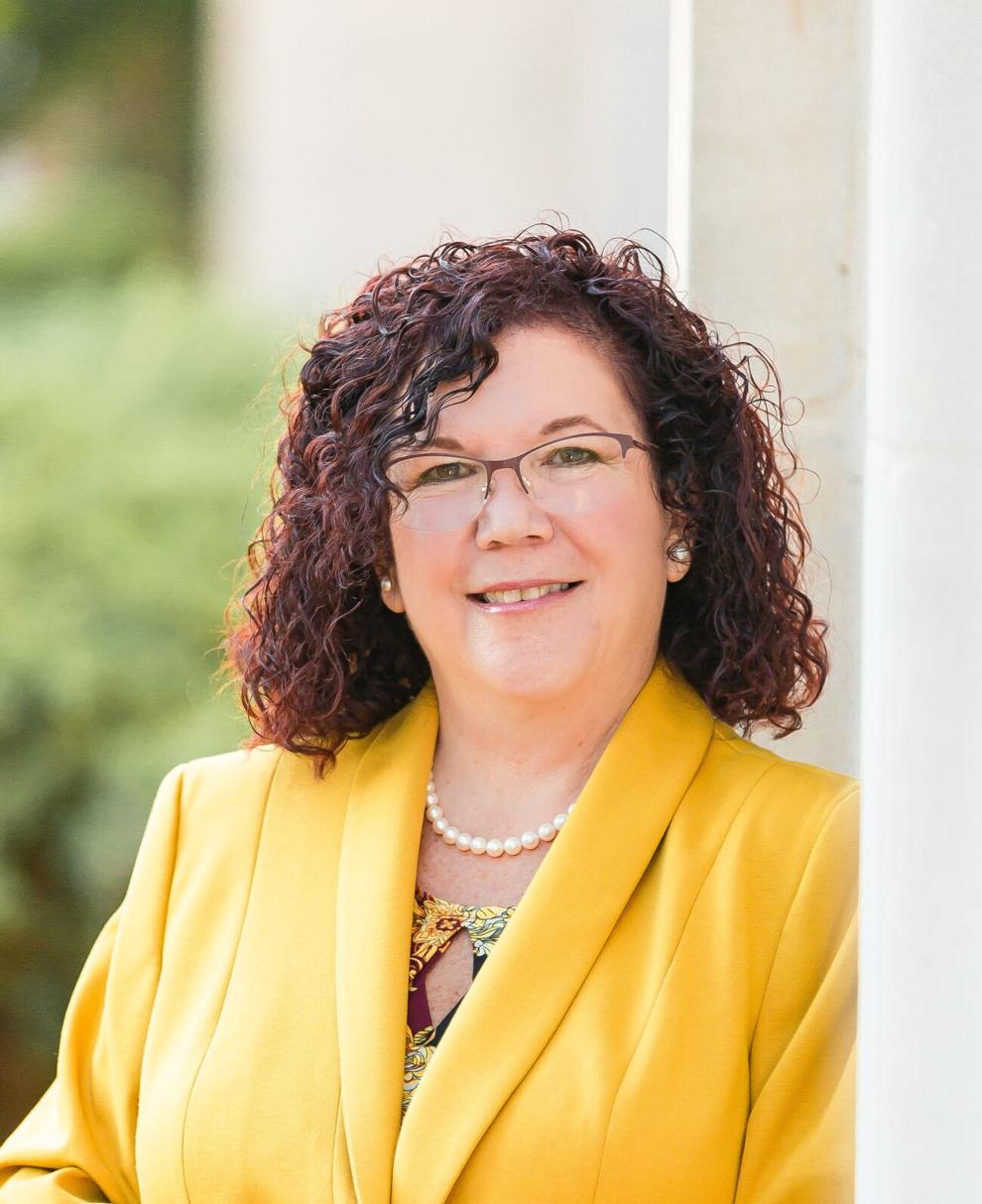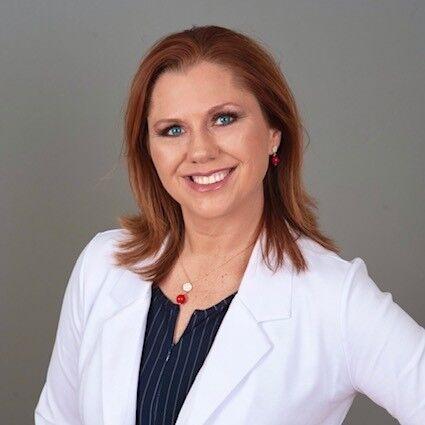 Jacksonville-area resident Pam Howard announced Tuesday that she is officially in the running for the District 40 seat in the state House of Representatives, confirming that the 2022 race will indeed be a two-person contest. 
"I think I'm the right person to go out and fight for the people of this district," Howard said. 
Howard is the second candidate to make official her candidacy for the house seat in 2022. District 40, which covers a band of land across the center of Calhoun County and a wide swath of the county's west side, is now represented by Rep. Koven L. Brown, R-Jacksonville, who has said he doesn't intend to seek re-election. 
The district covers some of the county's most conservative rural communities, but at its heart is the college town of Jacksonville. 
That may have helped Brown with past re-election bids despite stances that sometimes weren't orthodox GOP policy. A decade ago, he was the first Alabama House Republican to propose legalization of medical marijuana, something the Legislature actually approved this year. In announcing his 2018 re-election bid, Brown suggested lawmakers might have to "man up" and raise taxes. 
Both candidates in the race to succeed Brown now say they see value in approaching the district from a moderate, less partisan stance. 
"I'm running as a Republican, but I'm not a hard-right Republican," said Julie Borrelli, who announced her run for the House seat earlier this year. "I'm not always going to support something just because it's a Reublican initiative: I've got to see how it's going to affect people."
Borrelli has an Anniston address, but so do many people in White Plains, the rural District 40 community where she lives. A retired Marine, she has been the finance officer for Anniston's city government since last year. She said she has already sought and received an opinion from the Alabama attorney general's office, and can run for office despite being a city employee. It helps, she said, that Anniston isn't within District 40. 
Howard, owner of a security company, has a Jacksonville address and lives in Angel, a rural community just west of town. She ran against Brown in the 2018 election, her first run for political office. Among other things, she argued that the closure of Jacksonville's hospital was a sign of a problem in rural health care across the state. 
"My priorities are still the same," Howard said. "We need to provide better health care, especially in rural areas. We still haven't expanded Medicaid."
Expanding Medicaid under the Affordable Care Act is something Republican leadership in Montgomery has long resisted, and has been a key platform plank for Alabama Democrats in recent years.
Howard said she was approached by members of both parties who asked her to run.
"I'm a moderate Democrat," she said. "I definitely believe in being fiscally conservative." 
Borrelli, Howard's opponent, said she is in the running largely to bring local insight to some of the issues that come to the Legislature.
"So often we have people in positions in Montgomery who put out proposals that they don't really understand," Borrelli said. "I'm in local government, so I understand how something that might seem like a good idea could have implications you don't expect."
She cited the state's many proposed changes to police jurisdiction in recent years. Alabama allows city police departments to patrol areas just outside their city limits, and charge limited taxes to pay for that service — a practice that sometimes generates local opposition.
The 2022 election is more than a year away, and the parties don't choose their nominees until the primary election in May.
So far, neither Howard nor Borrelli has a rival in the primary.