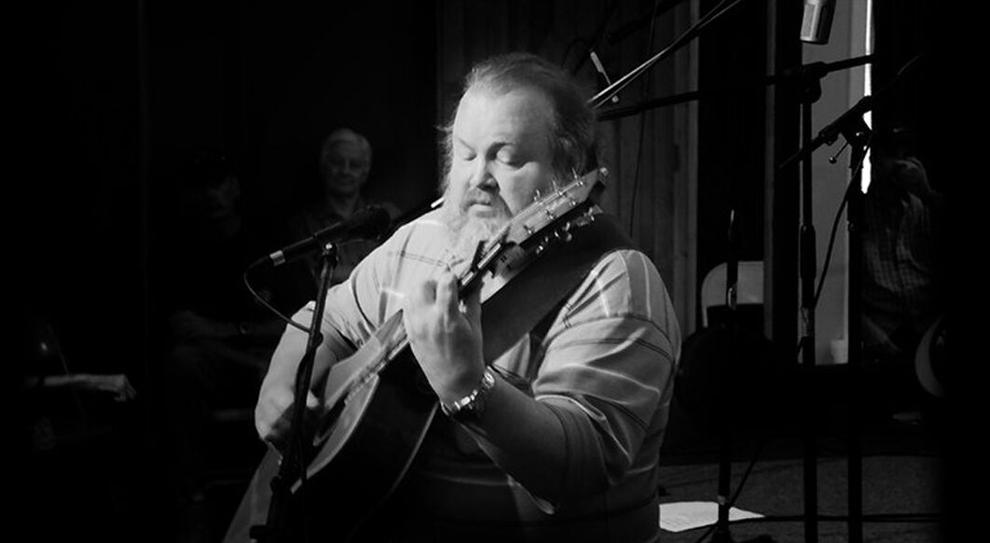 Tony Yardley, songwriter, guitarist and Calhoun County music teacher for more than three decades, died Monday at age 68 due to COVID-19.
Yardley was a household name in the local music scene, best known for teaching guitar to untold scores of Calhoun County strummers, including the fresh-faced newbies and the old hands with years of experience.
He hosted student recitals featuring kids younger than 10 and adults older than 70 at Chevalier Music, where he kept his small classroom and taught classes one-on-one for the last decade. His three albums — "Cottonwood Lullaby," "Surface Tension" and a Christmas record — show off his skill as a songsmith, with acoustic guitar instrumentals that are somehow both simple and complicated, but calming, even restful, and jazzy full-band tunes with a cool breeze of classic rock creeping into the mix. 
Rheumatoid arthritis began working its way into his fingers over the last few years, but Tom Potts, an Anniston businessman and close friend of Yardley's, said the guitarist was still playing and recording songs up until his final days. 
"I just got a call from him out of the blue earlier this year. We used to throw ideas back and forth and write when I was in high school and he was in college," Potts recalled over the phone Wednesday afternoon. "We wrote one of the last songs, wrote a rough version of it." 
Yardley was in several bands over the years. One of them, Knight Owl, was a respected name in the late 1970s, Potts said, opening for soul singer Billy Preston, the Cornelius Brothers and Sister Rose, It's a Beautiful Day and others.
Most recently, Yardley was with The Conniptions, which had been on hiatus through most of 2020. In a post to the band's social media page, he explained the break was due to COVID. "I have been informed by my rheumatologist, my nephrologist and a couple of other 'ologists' that I am at very high risk if I catch it," Yardley wrote in August. "Needless to say, I'm staying put for the foreseeable future." 
Potts said Yardley still taught classes, though. It was too much a part of him to give up. 
Saks resident Kyle Pritchett, 31, said Yardley was his first guitar teacher, back when Pritchett was around 15 years old. 
"He wanted to make sure that people wanted to play because they actually loved playing," said Pritchett, who has been guitarist of local band First Right Theft for almost a decade. "He could tell I had no interest and I was trying, but being a 15-year-old kid I had no interest in music theory." 
Yardley split up the hour-long lessons: a half hour for music theory, sheet music and unraveling the arcane underpinnings of songs and sounds — necessities, Yardley insisted —  but then a half hour for the fun stuff. 
"My very first solo I learned was from 'You Shook Me All Night Long' by AC/DC," Pritchett recalled. "He taught me the intro, the rhythm part and all of that. It was just cool because I can't imagine most guitar teachers asking, 'What do you want me to teach you?'" 
Anniston resident Lloyd Andrews is another of Yardley's friends from the 1970s, a musical contributor to Yardley's albums and his live show at Dugger Mountain Music Hall. He remembers his friend as intelligent, witty, funny and straightforward, but most of all, encouraging of his students. 
"He made them feel like they had just done great, just lifted everybody and all of his students up, and anybody that was around him," said Andrews. "The world is just a better place with him having been here. He really touched a lot of lives." 
Potts echoed the sentiment. More than once in the conversation, it was clear that the loss, still fresh, was overwhelming for him. 
"Something Tony really brought to the table, he was a sharing person in every sense of the word," Potts said. "Music was the core of that. Music came from the heart and the soul of Tony."