On two May weekdays in 1918, hundreds of men gathered at one of Camp McClellan's newly built post exchanges. Their voices gave them away, Poles and Russians and Greeks and Italians along with the sounds of other native accents.
They were soldiers in the U.S. Army. They wore American uniforms. But they weren't Americans.
Before them stood U.S. District Court Judge Henry D. Clayton, a former congressman and the son of a major general in the Confederate army who after the Civil War became president of the University of Alabama. 
To do that, Congress passed the Alien Naturalization Act on May 9, 1918, which removed several requirements for gaining citizenship and hastened the legal process. In turn, nearly 300,000 immigrants serving in the Army would eventually become citizens at a time when refugees from eastern Europe were flooding Ellis Island, and Congress would soon install laws to severely restrict further immigration.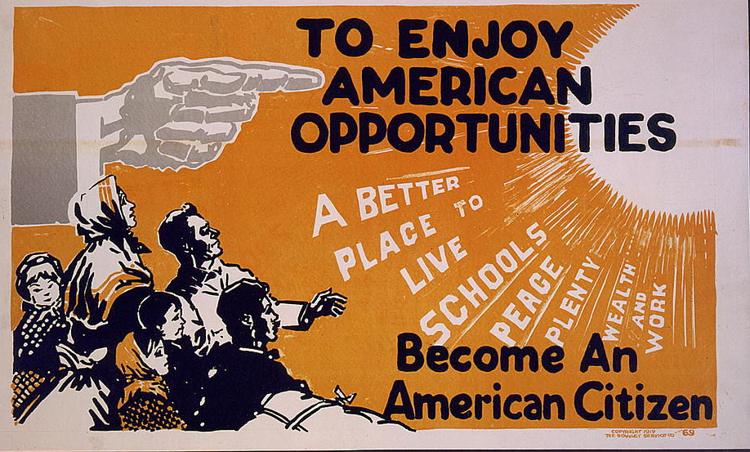 Still, "Service in the war has long been seen as an entry to wider acceptance in society, and still is," said Paul Beezley, associate professor of history at Jacksonville State University. "So if you serve honorably during the war, your group gets payback."
Records and news reports show how often the Army held naturalization ceremonies at the Army post north of Anniston. The two days of McClellan ceremonies in late May 1918 occurred only three weeks after Congress' action. The Army held at least one ceremony each month from July through December, skipped January and resumed naturalizations in February, even though the war had ended in November.
Clayton naturalized nearly 800 soldiers at McClellan in May. There are no available numbers for the ceremonies that occurred July through November. A bound volume at the Public Library of Anniston-Calhoun County contains the naturalization documents of more than 200 additional soldiers who became U.S. citizens in ceremonies on two days: Dec. 17, 1918, and Feb. 13, 1919. A single soldier — Joseph Stephen Deresky, of Russia — was naturalized on Feb. 22. 
"South Italy was in pretty desperate shape," Beezley said. "The economy there was very rural, like the (U.S.) South."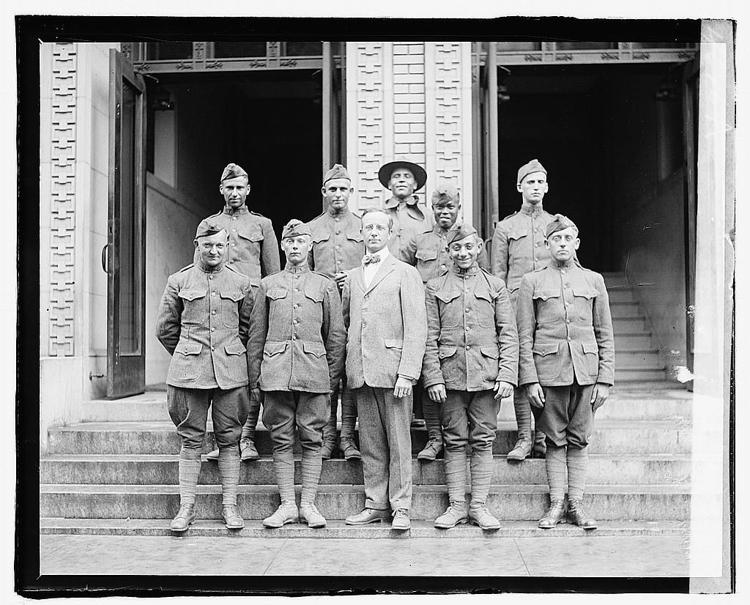 These demographic trends are seen in the surviving McClellan documents at the Anniston library. Of the 204 naturalized soldiers listed in that bound volume, 101 arrived from Italy. Forty-six came from Russia or Poland. Among the rest were two Syrians, two Persians, one Serbian and four Germans, plus a smattering of English, Canadians, Irish and Scots. 
Michele Famiglietto came from Italy and settled on Long Island in New York. Inducted into the Army in August 1918, he trained at Camp McClellan and was assigned to the 26th Field Artillery Regiment. The war ended before he reached France.
Alexander Kosakowsi left Poland, boarded a ship in Hamburg, Germany, and arrived in the United States in 1912. He became a mechanic at the Harley-Davidson factory in Milwaukee before the Army sent him to Camp McClellan. He lived in Chicago after the war.
Max Michael Lucas sailed from his native Germany in 1914 at the outbreak of the Great War. He lived in New York and trained with the 29th Division at Camp McClellan. He was 51 years old when he filled out his World War II draft card.
Born in Italy in 1893, Charley Grossedonio came to America aboard the SS St. George in 1910 and worked as a fruit dealer in the Bronx. After training at Camp McClellan, he deployed with the 8th Field Artillery Regiment from August 1918 to July 1920. 
 Paul Andy Sowa fled Poland in 1912 when he boarded the SS Rhein in Bremen, Germany, and arrived in Baltimore, where he made his home. At McClellan he trained with the 115th Infantry Regiment before being transferred to the 381st Bakery Company of the Quartermaster Corps. After the war he married his wife, Bertha, in 1920 in Baltimore, where he opened a bakery two years later. It didn't close until he died 27 years later.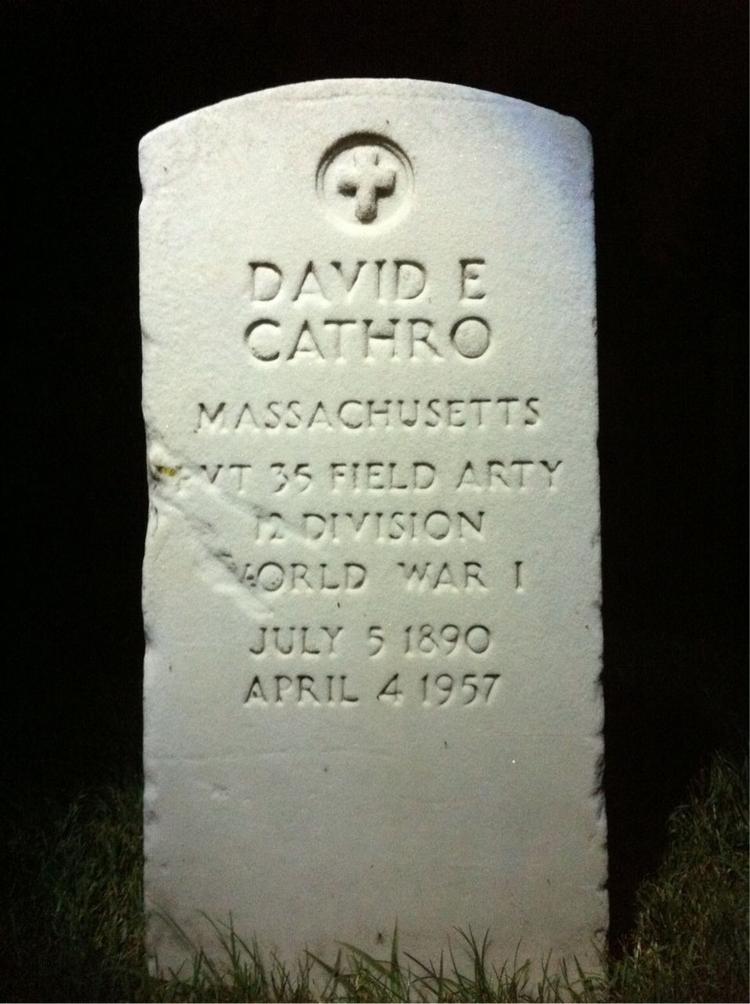 Hailing from the Scottish city of Dundee, David E. Cathro immigrated to the United States along with his father, William, his mother, Jane, and his younger sister, Sarah, in 1910. Cathro was 18 and a plasterer in the construction business. His family settled near Springfield, Mass.
In September 1918, the Army assigned Cathro at Camp McClellan to the 35th Field Artillery Regiment of the 12th Division. He never deployed overseas and was discharged from the Army in February, spending less than a year in uniform but gaining both U.S. citizenship and status as a veteran of the American Army.
After the war he worked in construction jobs around Massachusetts before settling with his wife, Sybella, in Washington, D.C., and working for the Federal Works Agency and the Public Buildings Administration.
David E. Cathro died in 1957.
He's buried at Arlington National Cemetery. So, too, is his wife.