A former Miss America, now working as a television news anchor, has announced that she's considering running as a Democrat against Rep. Mike Rogers, R-Saks, for Congress.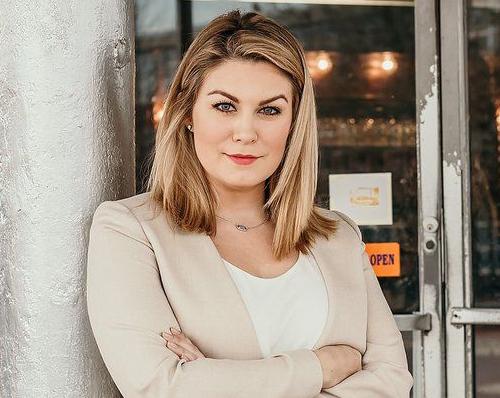 Mallory Hagan, who works as co-anchor of the evening newscast on WLTZ in Columbus, Ga., set up a Twitter feed last week announcing that she's "exploring candidacy" for Alabama's District 3 seat in Congress. By Tuesday morning, Hagan also had a campaign website and a crowdfunding webpage that had raised $8,000 toward her campaign.
"I want to represent the people of this state because I want to be a voice for Alabamians that is clear and strong," Hagan, 29, wrote on the fundraising page. "I want to be a voice that sparks positive change."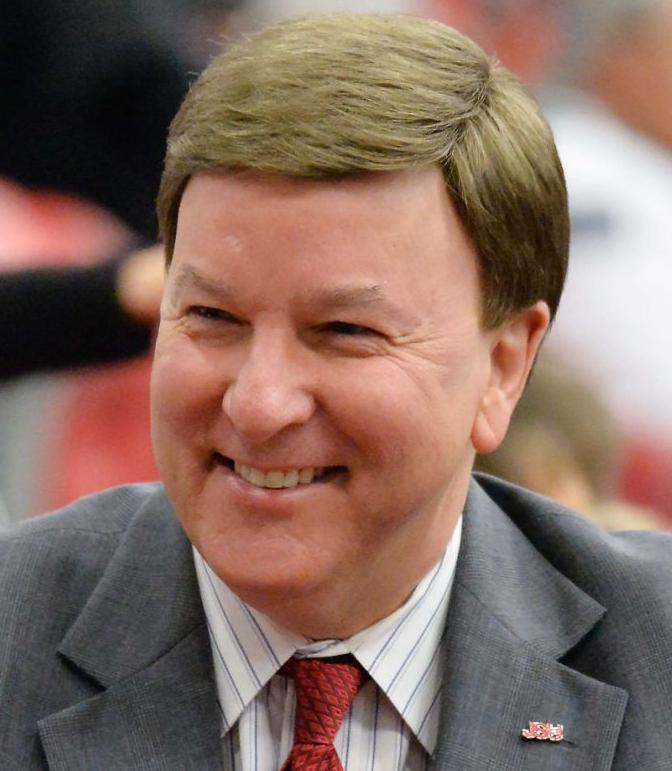 Hagan grew up in Opelika, and lives there now. At age 19, she moved to New York City, becoming Miss New York and then Miss America in 2013. In 2016, she began work as a news reporter at WLTZ and last year she became an anchor.
Hagan was briefly in the national spotlight in December, when leaked emails from the Miss America organization showed pageant organizers insulting Hagan behind her back, calling her a "piece of trash" and "huge and gross." Hagan and other former contestants spoke out against the authors of the emails and three top officials of the pageant resigned.  
"I told my story," Hagan wrote on her campaign crowdfunding page. "It was difficult, but it sparked meaningful change. This experience transformed me."
Rogers, 59, has served in the District 3 seat since 2003. So far he's the only person who has officially qualified to run with either party. The deadline to qualify is Feb. 9.
In recent election cycles, Rogers has handily won re-election, often over Democrats who received little funding from Democrats at the national level. His most recent race, in 2016, was against Army veteran Jesse Smith,who moved out-of-state earlier this year.
Attempts to reach Rogers and his staff for comment weren't immediately successful Tuesday.
Hagan declined comment when contacted by telephone Tuesday, saying she would begin talking about the race after she worked out her notice at WLTZ.
"I haven't had my last day of work yet," she said.
Attempts to reach WLTZ management weren't immediately successful Tuesday.
Calhoun County Democratic Party Chairwoman Sheila Gilbert said she'd be happy to see Hagan in the race, if she does qualify.
"I don't know her," Gilbert said. "I haven't met her. But I understand she's quite dynamic."
With less than two weeks left to qualify, Democrats in Calhoun County have seen only three candidates step up to run: Fred Wilson and David Reddick in a county commission race and Rep. Barbara Boyd, D-Anniston, in the District 32 race for state House of Representatives.