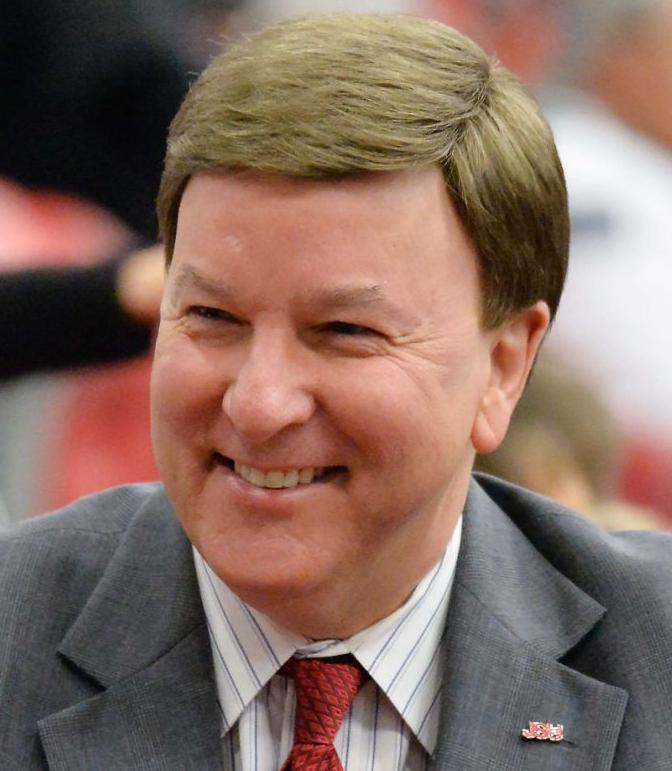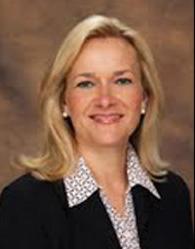 U.S. Rep Mike Rogers, R-Saks, was among several members of Congress who were on a train that struck a truck in West Virginia on Wednesday, according to news media accounts and Rogers' social media postings.
"UPDATE: Mike and Beth are on the train, but both are OK," the congressman's official Twitter feed said in a post around 11 a.m. Calhoun County District Judge Beth Rogers is the congressman's wife.
Several Republican members of Congress were on their way to a party retreat in White Sulphur Springs, W. Va., when their train collided with a truck, according to CNN. One person was reported dead, though members of Congress and their families had only minor injuries.
"The train carrying GOP members to our retreat had a collision, but Rebecca and I are both okay," U.S. Rep. Bradley Byrne, R-Mobile, tweeted; the congressman is married to Rebecca Byrne "Security and doctors on board are helping secure the scene and treat injuries."
Rep. Robert Aderholt, R-Haleyville, was also on the train, according to his social media posts.
"I just wanted to send a quick note to let everyone know Caroline and I are fine," Aderholt tweeted, an apparent reference to his wife, Caroline Aderholt. "We were on the train headed to a Republican planning conference when the train collided with a truck. I'm told one person in the truck has died. Our prayers to that person's family & any others hurt."