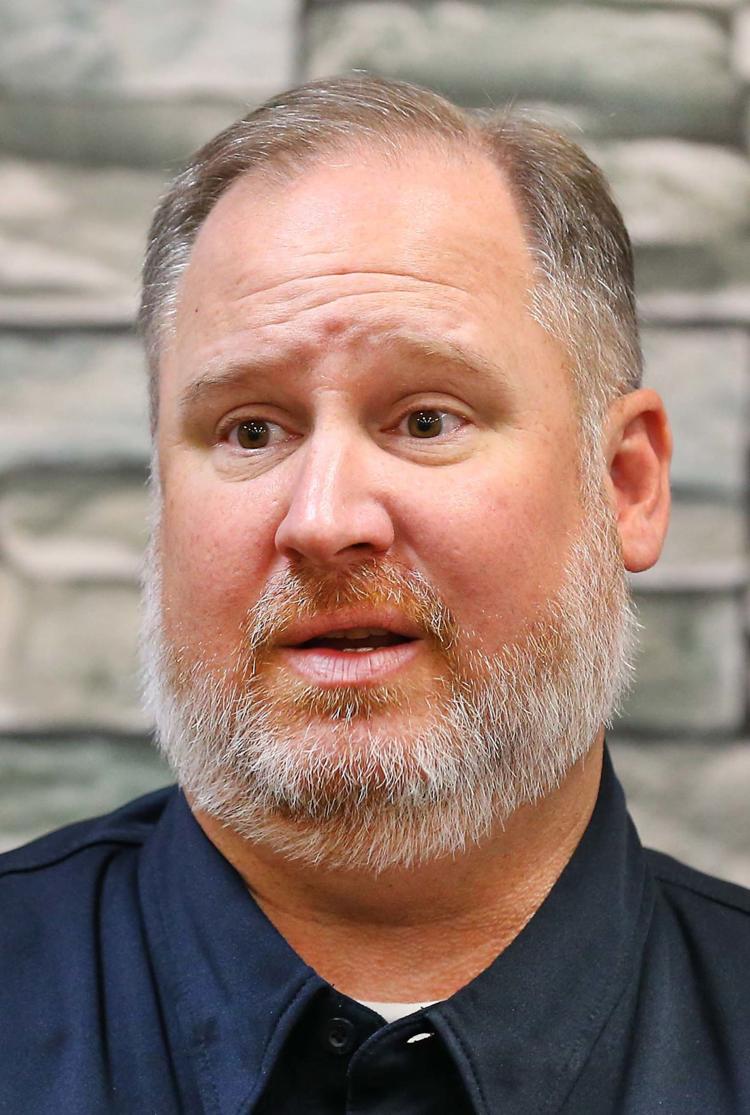 Calhoun County Sheriff Matthew Wade, in a news conference Tuesday, told reporters that three escaped inmates had been recaptured.
More than once, Wade mentioned that all three had been caught within 12 hours.
The sheriff, in interview Wednesday, said finding the inmates as quickly as possible remained his top priority over fulfilling legal requirements, but his deputies' recapture of the escapees still met the 12-hour time frame of the Joel Willmore Act.
Passed by the Alabama Legislature in 2013, the Joel Willmore Act requires jail and prison officials to alert state and local governments, law enforcement and media of escaped inmates within 12 hours of discovering an escape.
The law came about after Joel "Joey" Willmore was killed in October 2008 by Justin Hosch, an inmate who escaped from the Elmore County Jail. Hosch stole a gun from a home in Autauga County and shot Willmore when he would not give his vehicle to the escapee. Willmore's mother, Jo Ann Willmore, worked to have the bill passed to notify agencies of escaped inmates within a 75-mile radius.
State Rep. Paul Beckman, R-Prattville, sponsored the bill and said it took more than four years for the measure to pass.
"It seemed like a no-brainer, but it took us two times to get it passed," Beckman said.
Beckman said Hosch had been missing from the Elmore County Jail for more than two days without the public being notified, a simple fix that he said could've forewarned Willmore. Beckman said he's glad the law, along with vigilant law enforcement, has aided in protecting the people of Alabama
"We like to see that the law we passed is actually being adhered to and protecting the public," he said.
Wade said Tuesday that his focus lies on doing the right thing and remaining open and honest with the public.  
"We'd like to catch them in five minutes," Wade said Wednesday. "There's no hiding something like that. Why would you even try?"
The sheriff said the severity of the charges against Gaddyshows the reason for his priority on finding the escaped inmates as soon as possible.
"Bad things happen – we deal with people. We deal with conflict and controversy and that'll always happen," Wade said.