Voters in Alabama's 3rd Congressional District will have a choice of familiar faces in the 2020 election for U.S. House of Representatives. 
Longtime incumbent Rep. Mike Rogers, R-Saks, will face Auburn resident Thomas Casson in the Republican primary in March. On the Democratic side, Talladega resident Adia McClellan Winfrey has thrown her hat into the ring. 
Casson and Winfrey qualified for the race late Thursday or early Friday morning, as the clock ticked down to a 5 p.m. deadline to qualify for a run.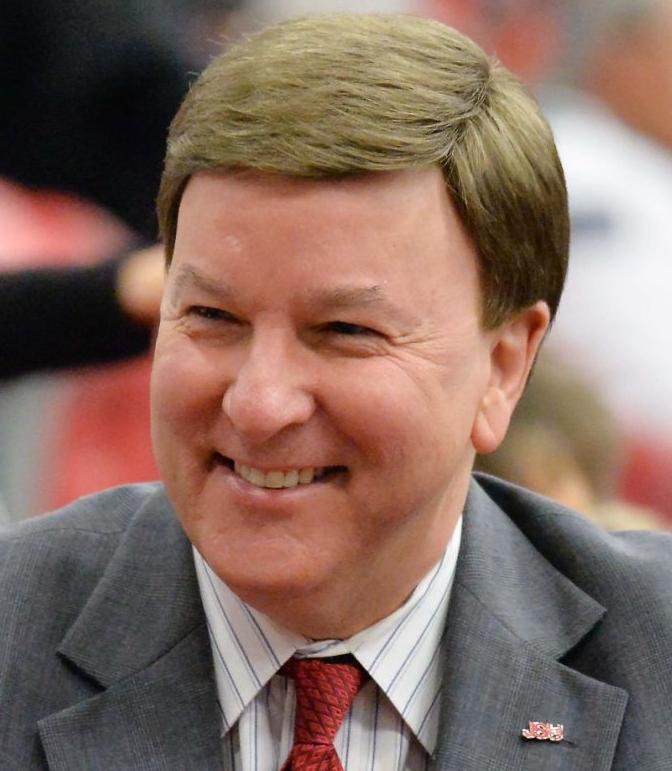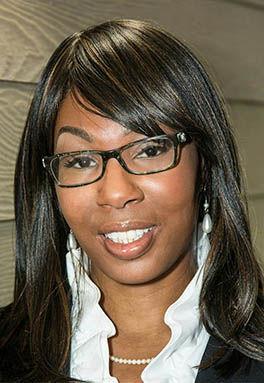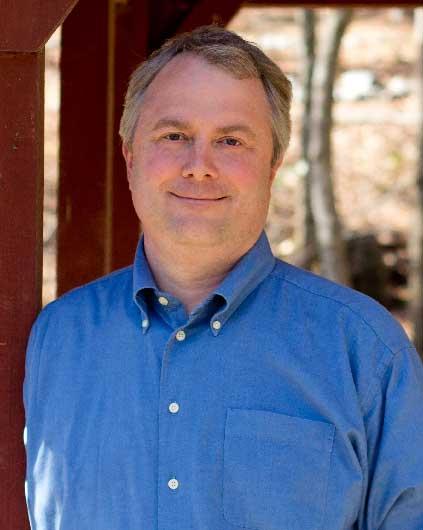 Rogers, in Congress since 2003, has had little trouble fending off recent challengers in the 3rd District, a swath of eastern Alabama that stretches from the Anniston area to the Auburn area. A member of the House Armed Services committee and a Trump ally, he's perhaps best known outside the district as one of the creators of the concept of a Space Force as an independent branch of the military. 
Attempts to reach Rogers' staff weren't immediately successful Friday. 
Attempts to reach Casson on Friday were unsuccessful, but he still posts anti-incumbent memes regularly on his Facebook page, five years after his original run. 
"We interrupt the D.C. soap opera to present facts," he wrote in a September post. "Congress is doing nothing about the debt or the border crisis."
On Friday, Winfrey said calls from supporters persuaded her to run. She said voters are concerned about the future of the country under the current administration.
"One of the biggest issues in this race is the fact that people are concerned about the kind of America they'll leave for their children," she said Friday.
The primaries for both parties will be held in March. Independent candidates have until March to quality.