A federal court upheld Alabama's newest legislative district maps on Thursday – a decision that could move some Anniston-area voters into new House districts in 2018.
"I'm not going to lose any sleep over it," said Rep. Barbara Boyd, D-Anniston, whose district will see changes in the new map.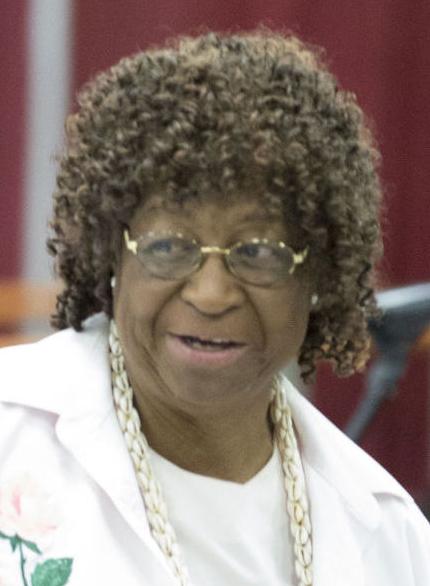 Boyd and other black lawmakers filed suit in 2013, arguing that the district maps drawn by the House and Senate – where Republicans hold supermajorities – weren't fair to black voters. The black caucus argued that Republicans had "packed" and "stacked" minority voters into safely Democratic districts, diluting their effect in other districts.
Federal judges earlier this year in effect agreed, ordering a redrawing of several mostly-black districts, including Boyd's. She represents District 32, which covers much of Anniston in Calhoun County and reaches into northwestern Talladega County.
Lawmakers drew up a new map this spring, and black lawmakers challenged that map as well, citing issues with Jefferson County districts. Judges rejected that challenge and accepted the 2017 map on Thursday.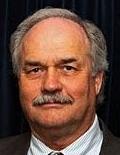 The new map moves more of eastern Anniston, particularly Glenwood Terrace and neighborhoods around Anniston Country Club, into Boyd's district, the lawmaker said. Boyd said her district was 58 percent black before the change and will be 52 percent black now.
"I think I can survive another election," Boyd said. "But I don't know what will happen to other minority candidates who come after me."
A retired educator who taught at Weaver High School and Jacksonville State University, Boyd said she has she has long experience reaching out across racial lines.
The east side precincts were previously in District 36, represented by Rep. Randy Wood, R-Saks. Wood said the map also gave some Weaver neighborhoods along Jacksonville highway, once in District 36, to District 40. That's the district now represented by Rep. Koven L. Brown, R-Jacksonville.
"I'm just glad it's final," Wood said of the map. He said that in the worst-case scenario, the case could have gone on into 2018 – when a redrawn map could have led to an election do-over.
Lawmakers redraw House and Senate districts every 10 years. They'll do it again after the 2020 census.