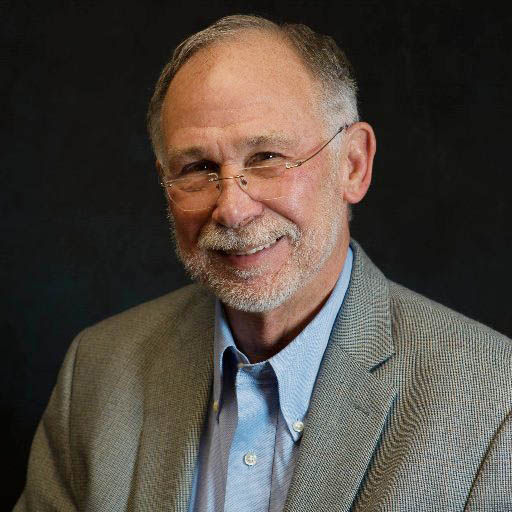 A bill before the Alabama Legislature this year would create a medal to honor people who served in the military during the Cold War.
"A bit of recognition for them seems appropriate," said Sen. Jim McClendon, R-Springville, the sponsor of the bill.
McClendon's bill would allow the Alabama National Guard to issue a "Cold War Victory Medal" to anyone who served in the military – Guard or active duty – between the September 1945 and December 1991, provided they were Alabama residents when they enlisted.
Those are, by most accounts, the start and end dates of the global standoff between the U.S. and the Soviet Union that came to be known as the Cold War. Some who served during that period – on guard in Germany, in missile silos in the Great Plains – say they should be honored with a medal, similar to the Iraq and Vietnam campaign ribbons that adorn the car bumpers and baseball caps of war veterans.
"Our members went face to face with Russia, often for their entire military career," said Virginia resident Charles Nalls, a board member of  the Cold War Veterans Association, who served as a naval intelligence officer in the 1980s.
Nalls and his group have been pushing for a federal Cold War medal for two decades, and that push has become a fairly regular event in Congress. Over the years, both Democrats and Republicans have proposed a medal, though their bills to create one have typically gone nowhere.
That's in part because defense officials have opposed the idea, arguing that a medal would cost too much and do little to improve the morale of troops currently serving. In a 2011 memo, Defense Department staff cited a cost of $30 per medal, for a total of $440 million nationwide.
Alabama was home to around 350,000 veterans in 2017, according to the Census Bureau. Veterans Affairs numbers suggest that more than half of all veterans would count as Cold War veterans under the requirements in McClendon's bill. That number would include all Vietnam War and Korean War veterans and most of those identified by Veterans Affairs as serving in "peacetime only."
McClendon's bill so far doesn't include a cost estimate, and the bill is silent on how veterans would apply for a medal or who would pay for it. It's likely the only people who would be required to wear the decoration would be currently serving Guardsmen, and most likely wouldn't qualify. The youngest recruits in the last year of the Cold War would now be in their mid-40s.
Attempts to reach local and state officials of the American Legion were unsuccessful. Nall said other veterans' groups supported the Cold War medal idea when it was first proposed, but have since largely backed away from campaigning for it.
"We're the sole banner-carrier on this," Nalls said.