A Piedmont woman remained in the Calhoun County Jail on Tuesday after she was reportedly found with dozens of grams of heroin in the jail's parking lot.
Chelsie Hope Taylor, 28, was charged Monday with trafficking heroin, unlawful possession of a controlled substance and possession of drug paraphernalia.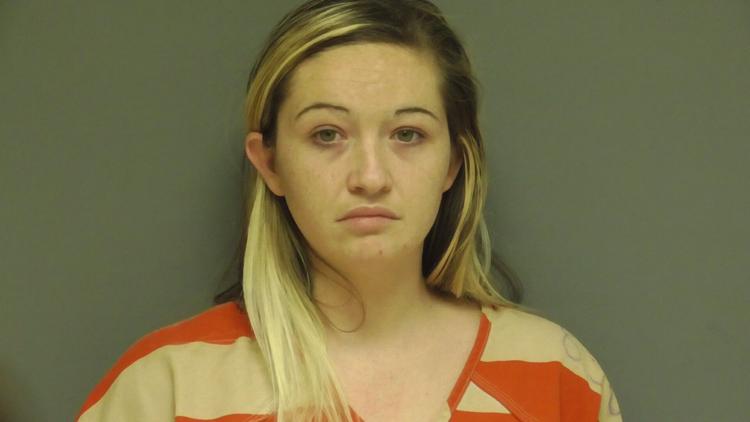 Sheriff Matthew Wade said around 8:30 p.m. Monday, a corrections officer noticed a woman slumped over the steering wheel of her car, which was parked in the jail's parking lot.
When deputies went to investigate, Wade said, they found 66 grams of heroin, some methamphetamine and drug paraphernalia in the car. 
Upon further investigation, he said, they discovered she was there to bond someone out of jail and had several misdemeanor and felony warrants from agencies in Etowah County.
Medics made sure Taylor was unharmed at the scene before she was arrested, Wade said. Taylor's bond was set at $308,000.
Trafficking heroin is a Class A felony. If convicted, Taylor could face a life sentence in prison and owe up to a $60,000 fine.