Authorities charged two Walter Wellborn High School teachers last week after they allegedly had sexual contact with students.
Calhoun County sheriff's deputies on Friday charged Greggory Alan Lane Jr., 27, with deviant sexual intercourse with a student and having sexual contact with a student and charged Jeremiah Douglas Farmer, 23, with having sexual contact with a student and sending obscene material to a student.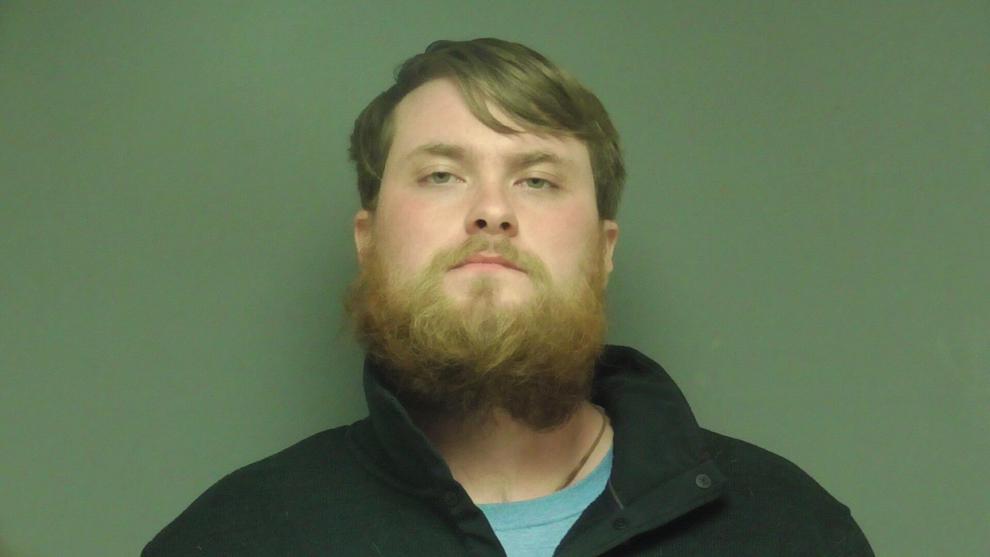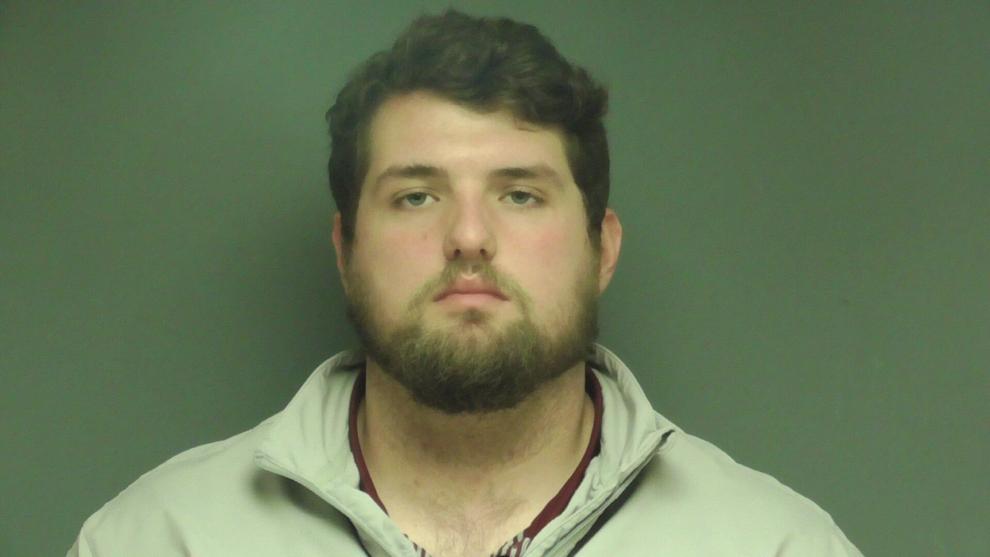 Sheriff Matthew Wade said a student reported the two to school staff Friday, who immediately contacted deputies.
Wade said deputies spent the bulk of Friday investigating the report, and found that Lane had sex and sexual contact with a female student, while Farmer had sexual contact with a student and sent her nude pictures. Two students were involved, Wade said.
Wade declined to say where or when the incidents happened to avoid compromising the investigation.
Lane and Farmer were in a position of authority over children and knew from the beginning of their careers that sexual contact with students was illegal, Wade said.
"These two men decided to throw away their careers," Wade said. "And if they're convicted, they'll be registered sex offenders, rightfully so."
Lane was booked into the Calhoun County Jail with bond set at $22,000 and Farmer was booked with bond set at $13,500. Farmer was released on bond Friday and Lane made bond on Saturday, Wade said. Both have court dates scheduled for April.
On Monday, Wade said, deputies were still investigating the report and more charges, including drug charges, could stem from it.
"I pray that there's not any more victims," Wade said.
The Star typically withholds the identities of those charged with sex crimes until they are convicted or plead guilty, as the stigma that can accompany such charges can linger if the charges are dropped or the suspects are exonerated. Exceptions were made in naming Lane and Farmer because they held positions of public trust.