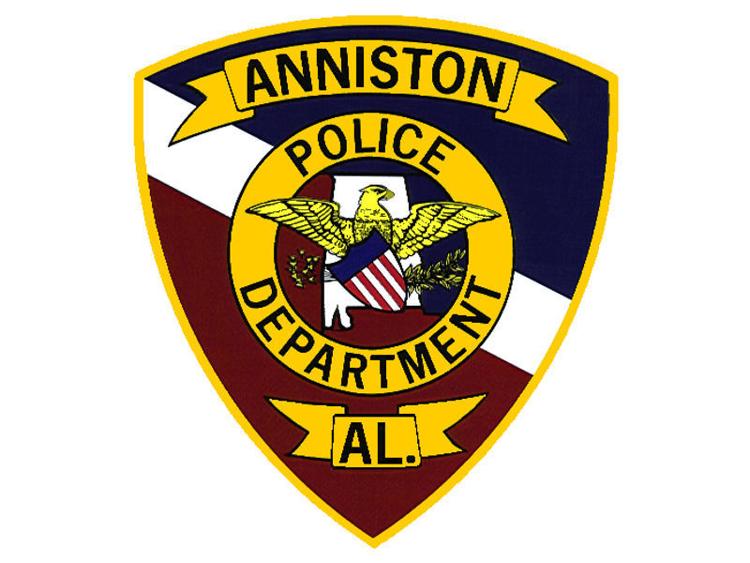 Anniston police received a report of sexual abuse in the first degree Thursday night.
Just after 6 p.m. Thursday a woman reported her live-in boyfriend had sexually abused her at their Oakmont Avenue home, Sgt. Kyle Price said.
Police reports state the incident happened between 9 p.m. Wednesday and 9 a.m. Thursday. Price said the woman has filed numerous offenses against the same man.
No arrests had been made by Friday afternoon.