BIRMINGHAM – Piedmont High School's state playoff game with Montgomery Academy kicked off at 11:10 this morning.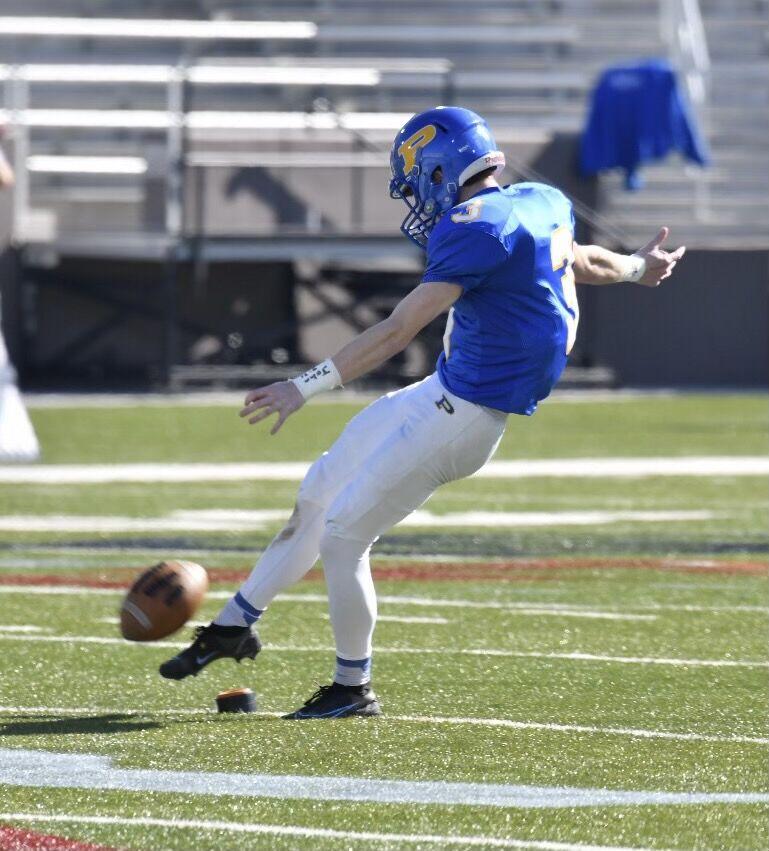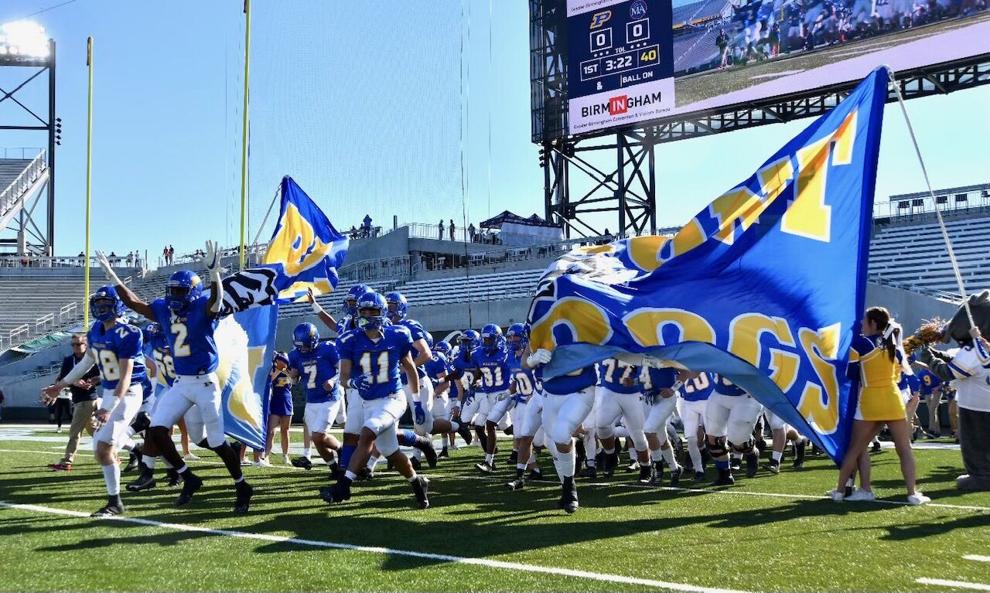 The Bulldogs (12-2) and Montgomery Academy (11-3) are playing for the Class 3A state title at Protective Stadium, the new home of the University of Alabama-Birmingham football team.
Click back on annistonstar.com for updates today and read more in Friday's edition of The Anniston Star.