A Piedmont woman remained in jail Monday after she was allegedly found last weekend with drugs that she had planned to deal.
Piedmont police charged Janice Darlene Franklin, 31, on Sunday with unlawful possession of a controlled substance with intent to distribute, unlawful possession of a controlled substance, second-degree possession of marijuana and possession of drug paraphernalia.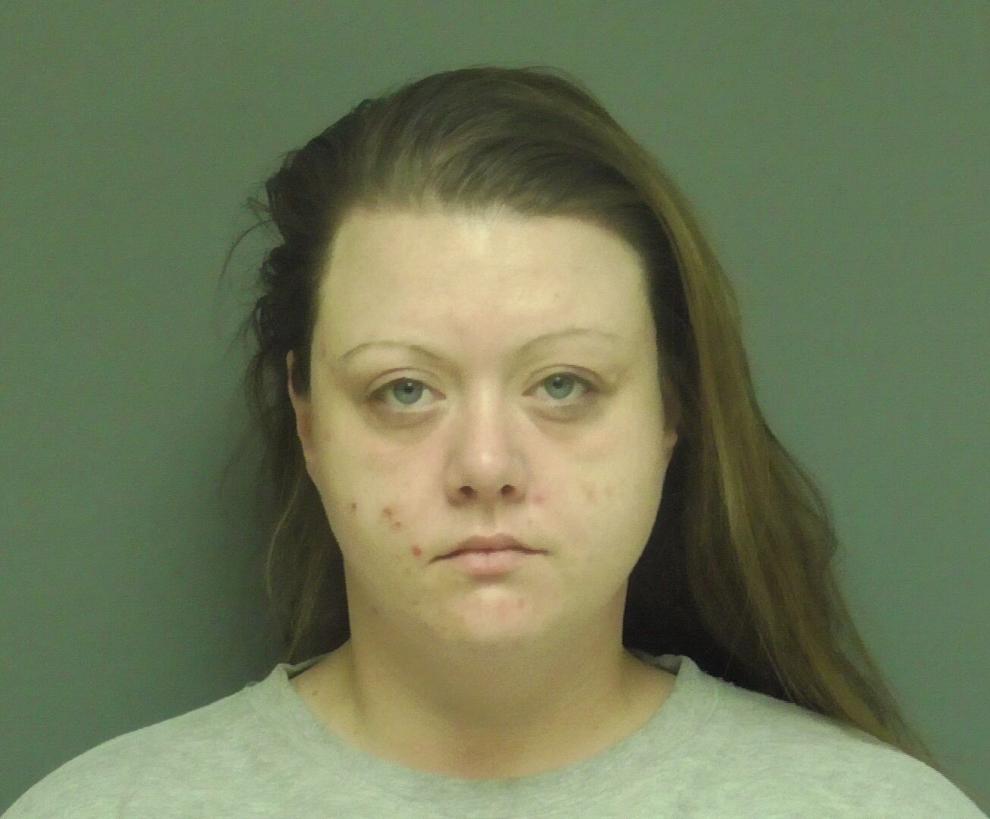 Piedmont police Chief Freddie Norton said police stopped Franklin's car shortly after midnight Sunday on Foskett Street and smelled the "extremely strong," odor of marijuana coming from the car.
When police searched Franklin, Norton said, they found 14.5 grams of methamphetamine and some suboxone, marijuana and digital scales with drug residue. A man riding in the passenger's seat was also arrested on minor drug charges, Norton said. 
Franklin was booked into the Calhoun County Jail with bond set at $26,000. Her preliminary hearing is scheduled for April 8.