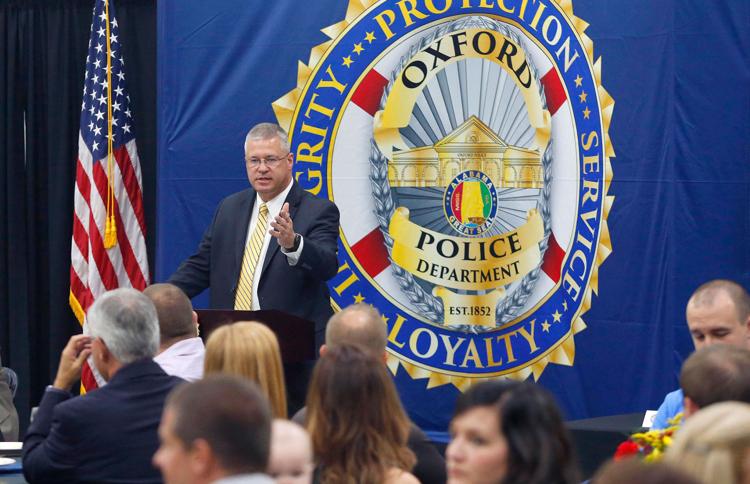 Oxford Police Chief Bill Partridge is recovering after a heart attack, the police department announced Friday night.
"Chief Partridge recently suffered a heart attack and was subsequently treated at RMC (Regional Medical Center)," police Sgt. Jake Durham wrote in an announcement released on the police department's Facebook feed.
Partridge on Thursday posted messages to social media thanking well-wishers and saying he would be "down for a while" — messages that didn't specify why Partridge was unwell. A spokesman for the police department on Thursday said the chief did not have COVID-19, though he didn't specify the reason for Partridge's absence from work.
In his posts earlier in the week, Partridge said he'd be away from his phone while recuperating.
"I want to express my appreciation to everyone for your concerns and prayers," Partridge wrote in the post.