An Oxford man remained in jail Monday after he allegedly recklessly caused the death of a young child and injured three others last month.
Oxford police charged Kambui Malik Dotson, 40, on Oct. 16 with one count of manslaughter and three counts of second-degree assault, according to court records made public Friday.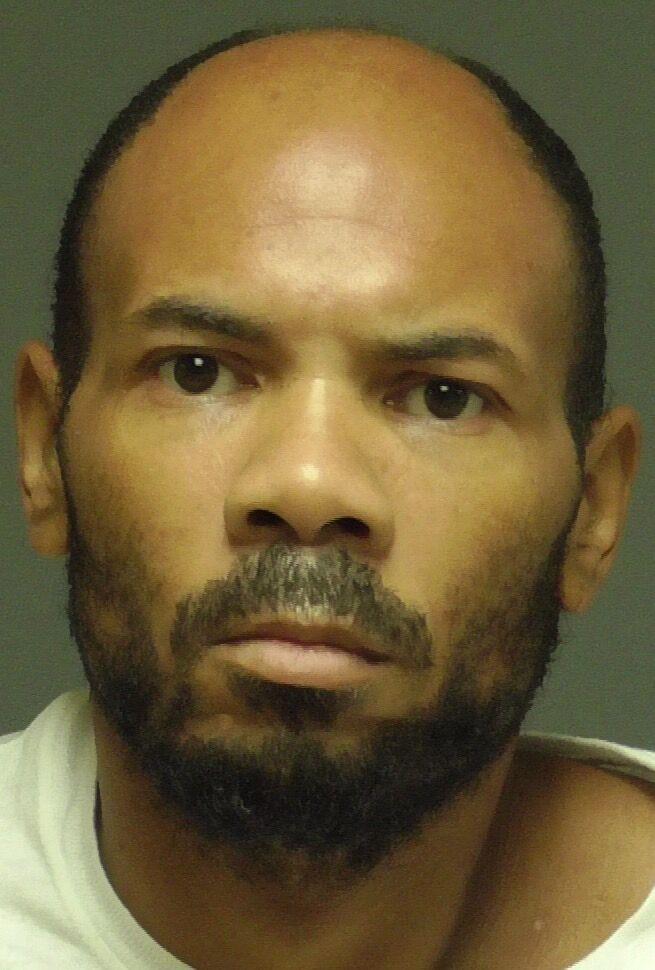 Court documents allege he caused the death of Lucy Bryan and injured three others on Sept. 9 by speeding "and/or" driving on the wrong side of the road.
All four family members were initially taken to Regional Medical Center in Anniston for treatment. Lucy was later flown to UAB hospital in Birmingham, where she died the next day.
Dotson was also hospitalized at UAB after the wreck.
Dotson was booked into the Calhoun County Jail with bond set at $75,000. His preliminary hearing is set for Nov. 2.