Weaver resident and real estate agent Keith Kelley announced his candidacy for the District 12 seat in the Alabama Senate Wednesday, turning the race into a two-person contest.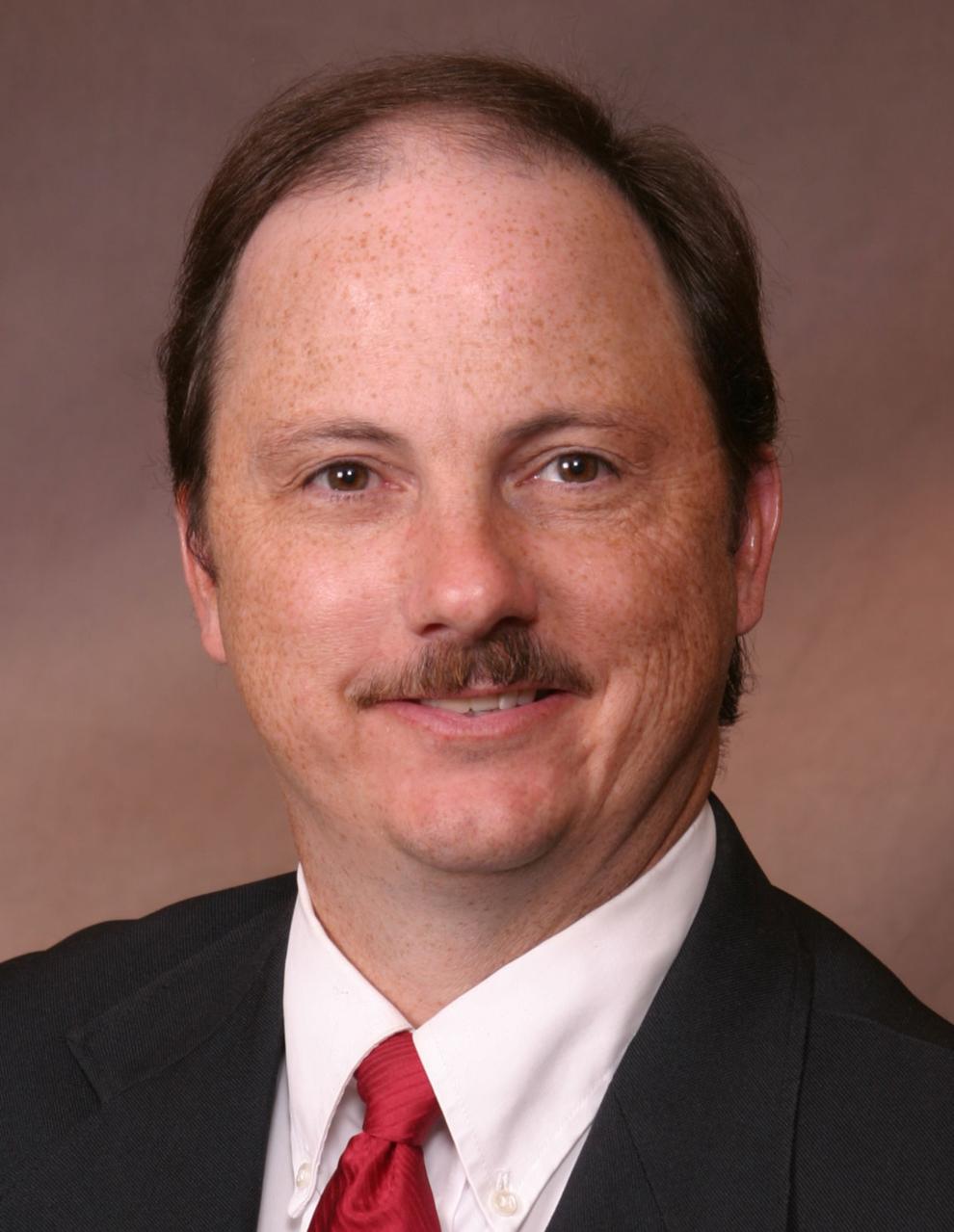 Kelley, president of Harris McKay Realty in Anniston, said he wants to see state government do more to help small businesses, particularly in the wake of COVID-19.
"I'm very much a small business person," Kelley said. "Local businesses support our churches and schools, and that's what makes up the fabric of our community."
Senate District 12 includes Calhoun and parts of Talladega and Clay counties. Statewide, it's best known as the home district of Sen. Del Marsh, R-Anniston, formerly president pro tempore of the Senate and one of the more powerful figures in the Statehouse. Marsh announced last year that he is retiring from politics and won't run again in 2022.
Marsh has represented the Anniston area in the Alabama Senate for 22 years. As president pro tempore, he's widely considered one of the most powerful people in Alabama politics. Late last month, he announced that he plans to retire from politics at the end of his current term.
It's still early in the 2022 election cycle, so early that candidates won't even be able to raise or spend funds until May 24, a year before the primary.
Kelley said he has long been interested in politics, beginning in his childhood when a relative bought him a subscription to U.S. News & World Report.
"It made me think a lot about the world, and the economics of the world," he said. "One of the things I learned is that one person can make a difference."
Kelley has been at Harris-McKay for 26 years, and is known locally for his involvement in the Calhoun County Chamber of Commerce, where among other things he has moderated candidate debates. He has also served as an appointee on a state board on child abuse prevention and on the state's Small Business Commission.
Kelley said that in his board roles he also became involved in legislation involving the state's mental health system. Cutbacks to the state's mental health budget, he said, have led to people winding up in the criminal justice system when better options are available.
"A lot of them are incarcerated when they really need to be in a different type of setting," he said.
Kelley said he considers education a top priority, particularly when it comes to giving people skills they will need in the workforce.
That last view is one he shares with Willis, who said he'd like to see reform of the school system with an eye to offering adults "free or affordable" workforce training.
"The biggest problem we have in recruiting industry is that Alabama doesn't have an educated workforce," Willis said. "That's not a slight on us. It's just a fact that a lot of people don't have the skills they want."
Willis said he'd like to see the state create an advisory panel of teachers to come up ideas for reform in education.
"I don't know what teachers need because I'm not in the trenches. Teachers do," he said.
Willis is a retired Anniston police lieutenant, who in addition to his duties as mayor of Weaver also works part-time as bailiff in Anniston municipal court. He said that in his time as mayor, he's gotten the town on its feet financially.
"My personal opinion is that there's no better candidate for state office than a small city mayor, because we can squeeze every penny and still provide the services people expect," he said. "When the people I represent are not happy, they come to my house and tell me."