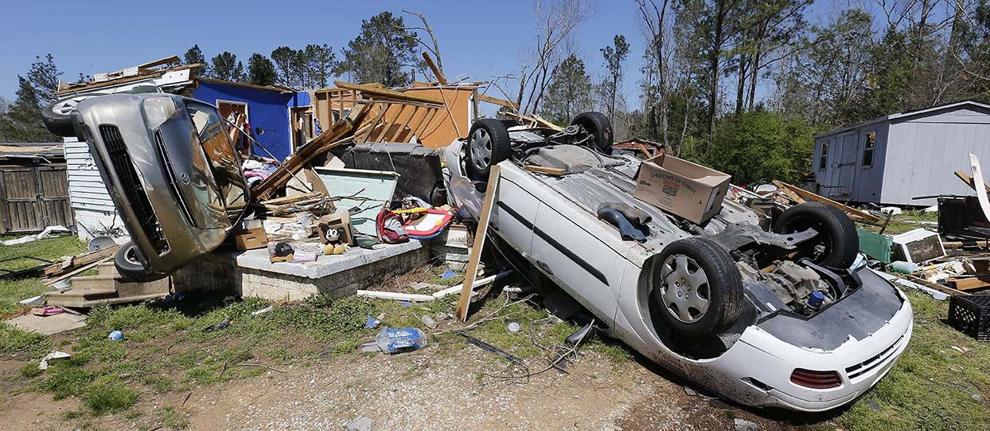 Local residents affected by the tornado that struck Ohatchee and Wellington on March 25 could qualify for federal aid, the Federal Emergency Management Agency announced Tuesday.
According to a news release from FEMA, Calhoun County is one of seven Alabama counties in which residents can apply for federal disaster assistance, and were urged to do so "as soon as possible."
"The people of Alabama are resilient," Alabama Emergency Management Agency head Brian Hastings was quoted as saying. "We witnessed the immense damage caused by these tornadoes, and the incredible work accomplished by the local community to respond and recover. This federal assistance is another tool to assist eligible survivors and communities in their long term recovery process."
Calhoun County residents may be able to get compensation for uninsured and insured damages by applying online at DisasterAssistance.gov, by downloading the FEMA app, or by calling 800-621-3362.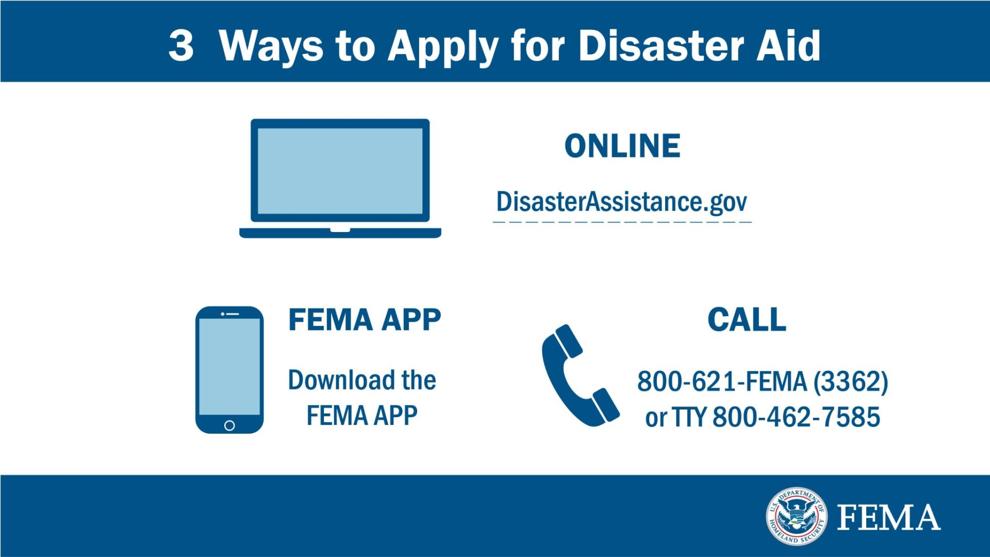 Those who apply need to have a current phone number, the address where they were staying when the tornado hit, the address where they are currently staying, a general list of damages and losses, a Social Security number if available and an insurance policy number, if insured.
Calhoun County EMA spokesperson Tiffany DeBoer said in the initial damage report that more than 325 structures were damaged in the storm.
DeBoer said the EMA works closely with the Calhoun-Cleburne County Volunteer Organizations Active in Disaster group, which is also offering assistance to tornado victims. 
Long-term, low-interest disaster loans are also available from the U.S. Small Business Administration, per the FEMA release.