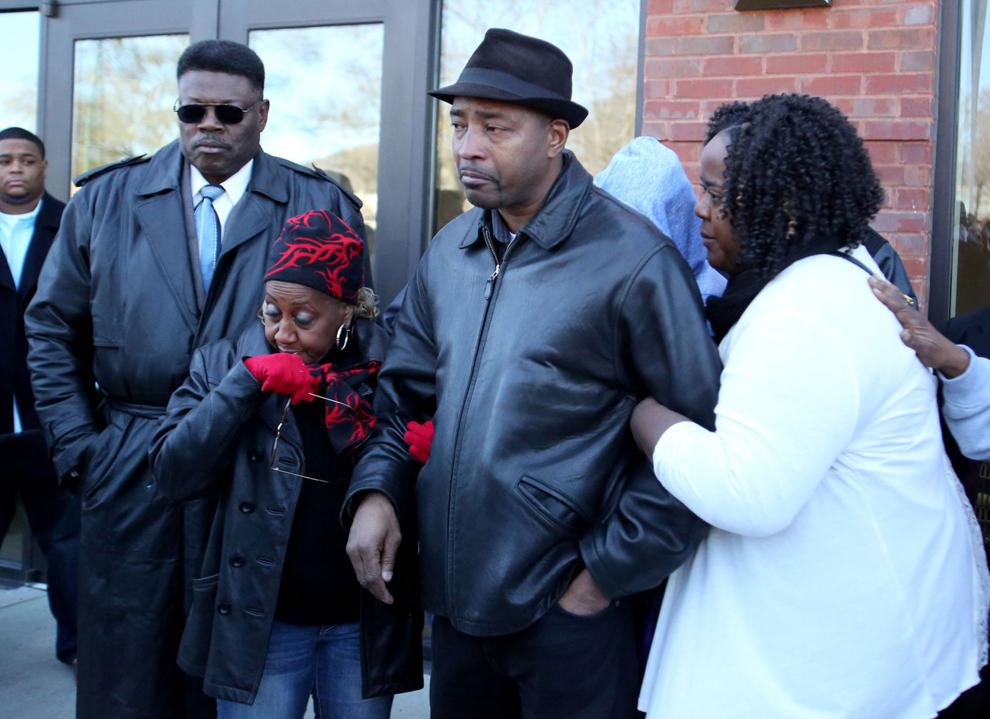 An Anniston man charged in a 2016 murder on Martin Luther King Jr. weekend is set to go to trial in November.
Circuit Judge Debra Jones on Monday set the jury trial of Joel Evan Abbott, 29, for Nov. 15.
A jury will be selected from a panel of 60 people, according to Jones' order. Jury selection will begin Nov. 12 and members of the panel will take a questionnaire prepared by prosecutors and Abbott's defense team.
"We look forward to presenting our evidence in court," Abbott's defense attorney, Bill Broome, said Tuesday.
Parker, then a corrections officer at the Anniston City Jail, was placed on administrative leave, then fired the next day.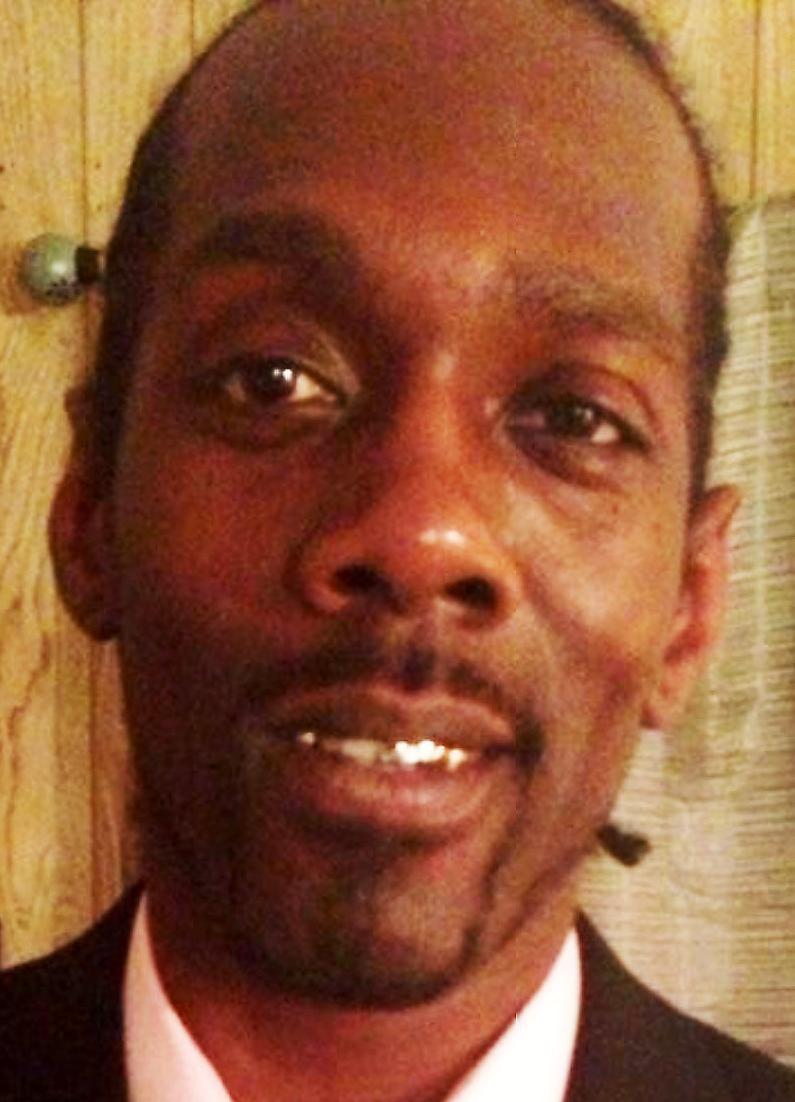 Barclay's uncle, Charles Barclay, said Tuesday that Abbott's trial is scheduled almost six years after his nephew's death. Barclay said the family have tried to stay calm and patient over the years, but have become increasingly frustrated as more and more court actions have prolonged the case.
Before he learned of Abbott's court date, Barclay said, he and his family considered protesting and increasing their efforts to bring public awareness to the case.
"We're looking for justice and we want justice, but we want some closure, too," he said.
Charles Barclay told The Star in 2016 the shooting was motivated by a Confederate flag flown on the back of Abbott's girlfriend's truck, which he was driving on the weekend before Martin Luther King Jr. Day. Barclay said Tuesday his nephew was killed five feet from his front door.
"Why are you at his house with a gun?" he said.
One of Abbott's defense attorneys, Bill Broome, said in 2019 the flag was on the truck because it had been flown in the funeral procession of Abbott's girlfriend's uncle, and Abbott and Parker had gone to Walmart after the funeral before heading to a friend's house.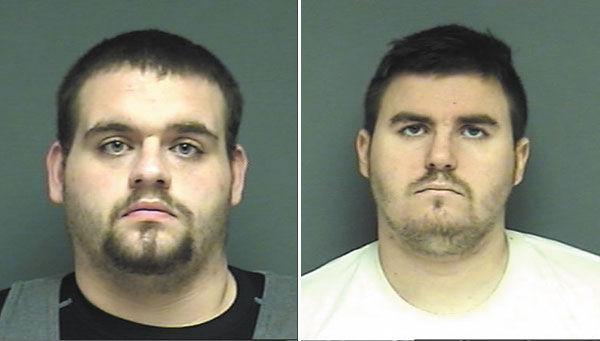 In a previously filed motion, Broome and defense attorney Will Broome argued that Barclay had "tailgated" the truck Abbott and Parker were in and pointed a laser pointer, commonly associated with firearms, inside the truck.
The Broomes alleged Barclay then confronted the two on a public street and fired at them numerous times, striking Abbott, before Abbott shot back in self-defense.
Parker's case was pending as of Tuesday.
Barclay said the family was still not satisfied, because it does not appear Parker's trial date has been set. It could possibly be seven years before Parker goes to trial, Barclay said.
"Both of them shot him, so both of them need a court date," Barclay said. "Stop letting this man think he's free."