A Calhoun County grand jury indicted an Oxford man recently after he allegedly caused a 3-year-old girl's death and injured her family members in a wreck last year.
The grand jury indicted Kambui Malik Dotson, 40, with one count of manslaughter and three counts of second-degree assault.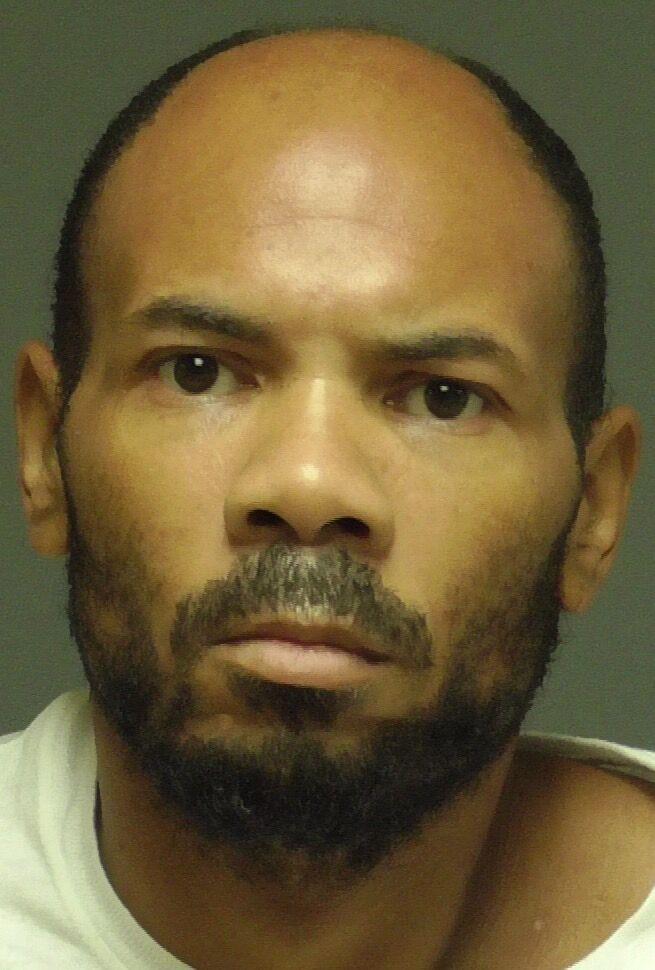 Lucy, her mother, her father and her brother were all taken to Regional Medical Center, but Lucy was later taken to UAB hospital in Birmingham. She died Sept. 10.
Dotson remained in the Calhoun County Jail on Wednesday with bond set at $75,000. His arraignment is scheduled for March 18. 
An attempt Wednesday to reach his defense attorney for additional comment was unsuccessful.