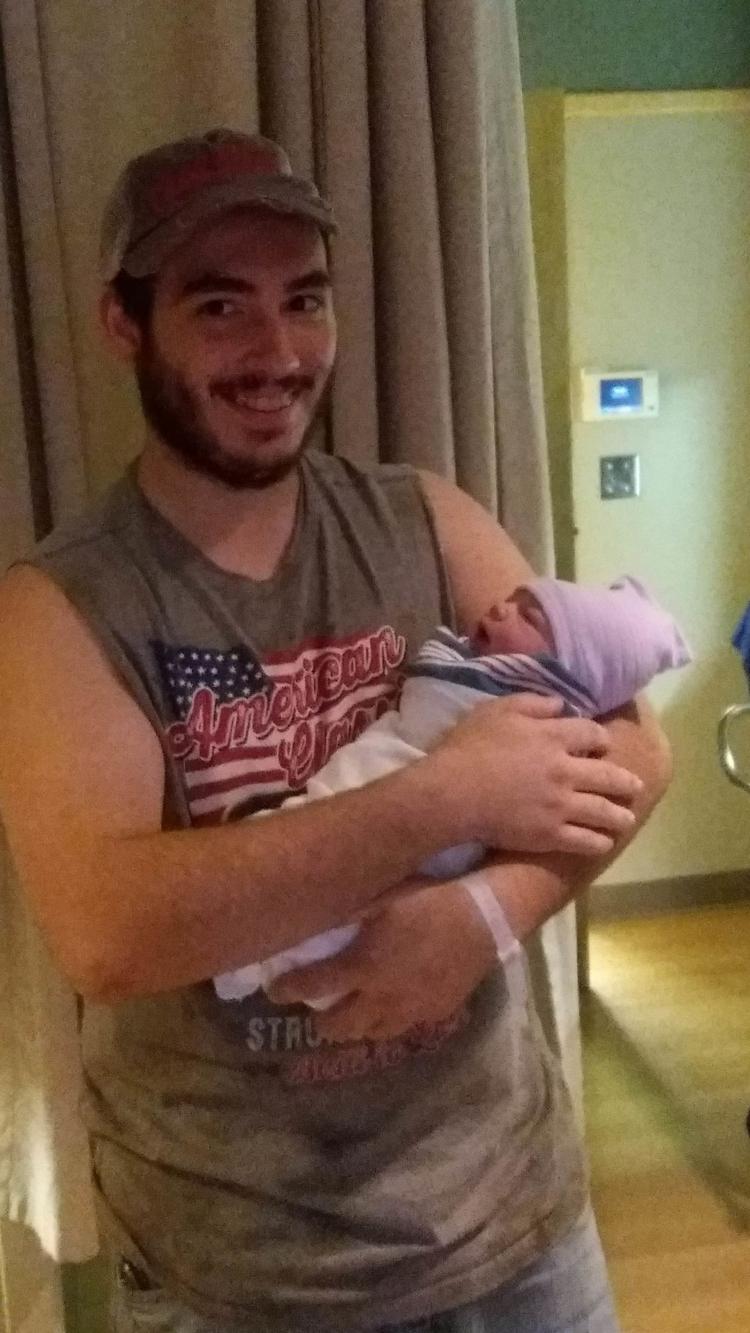 A 21-year-old new father died after a crash on Interstate 20 near Oxford on Wednesday afternoon, according to state troopers.
Thomas Wayman Jordan III of Weaver was driving a 2002 Chevrolet Cavalier east on I-20 at 3:15 p.m. when the car left the highway and struck a guardrail 1.7 miles west of Oxford, according to a news release from the Alabama Law Enforcement Agency.
Jordan's mother, Christy Reese, said on Thursday that her son had just become a father on July 18 when his daughter was born. He'd celebrated his 21st birthday on July 12, Reese said.
"He was my youngest child and my only son," Reese said, struggling to speak over the phone.
The news release announcing Jordan's crash said he hadn't been wearing a seat belt, but Reese said he had. She said she'd seen photographs taken after the crash showing injuries to her son she believed were from the restraint.
"They call it a seat-belt burn," she said.
Cpl. Jimmy Harrell, a spokesman for state troopers, said he checked with the investigating trooper, who noted specific evidence from the scene.
"Based on his investigation of the crash, the trooper does not believe the driver was restrained," Harrell wrote in an email late Thursday night.
Jordan was taken first by ambulance to Regional Medical Center in Anniston, according to the release, and then to UAB Hospital in Birmingham, where he died.
State troopers were still investigating the crash Thursday, the release said.