A judge decided Thursday at a hearing to give prosecutors more time to contact an Oxford man's family before deciding whether the man convicted in his death will be released from prison.
Calhoun County Circuit Judge Bud Turner gave prosecutor David Johnston 10 days to find family members of 53-year-old William Canada, who was beaten to death in 2014, to get feedback from them before he considers releasing Russell Lowery Arnold, 31, who pleaded guilty to manslaughter in 2017.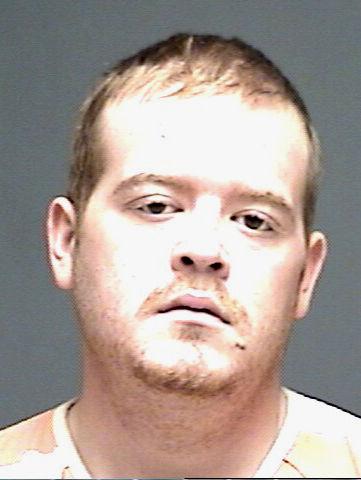 Arnold has served nearly two years of his 20-year sentence ordered by Turner in 2017 and had already been granted nearly 2 1/2 years worth of jail credit. Turner also ordered that Arnold pay a $250 fine and barred him from contacting Canada's family. 
Arnold's attorney, Richard Couch, asked Turner to consider a split sentence. Turner denied the request in 2017, but said he would reconsider the request if Arnold successfully completed anger management classes and other beneficial programs. If Arnold were to be released, Turner said Thursday, he would be on probation for 15 years.
During the hearing Thursday, Arnold told Turner he had been working at the Red Eagle Community Work Center, an Alabama Department of Corrections work-release facility in Montgomery, since March.
Arnold said he had completed a life skills program at the Alabama Therapeutic Education Facility, another work-release program in Columbiana. Prior to that, Arnold said, he completed an anger management program.
Arnold said he had received one citation in prison last year. While incarcerated, Arnold said, he had not spoken to members of Canada's family.
Arnold's stepfather and mother, who is disabled, were present at the hearing and said they needed his help paying bills and caring for her.