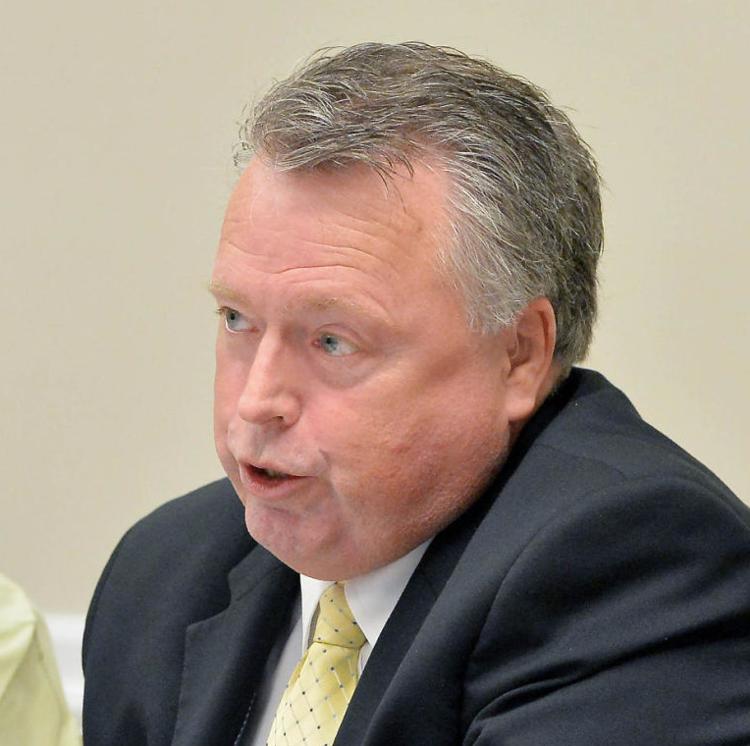 The author of a proposal to split off much of Anniston and annex the territory into Oxford says his group had extensive discussions about the idea with Oxford's mayor before news of the effort broke last week.
Charles Turner, leader of the group Forward 4 All, which proposes deannexing Anniston's Ward 4 and some surrounding neighborhoods and making them instead part of the city of Oxford, said he had two meetings in June with Mayor Alton Craft in the mayor's office about Oxford taking in breakaway portions of Anniston. 
"We met with him several times," Turner said Monday. "We provided a list of information they needed in order to be able to advise their council; the number of road miles in the annexation area, the number of schoolchildren, from K-4 and middle school and high school. We had been working on those, developing those numbers, and provided some of them."
Craft told The Star last week that he was not aware of a draft bill written by Turner that — if it became law — would accomplish the deannexation and annexation in one act of the Legislature. Asked in an interview last week whether he'd met with Turner's group, Craft said he often meets with people seeking annexation into Oxford.
Several attempts to reach Craft on Monday and Tuesday were unsuccessful.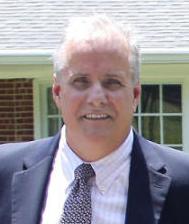 Turner sent The Star a summary of information provided to Craft via email; he excised portions of the emails but included the date. The information included road and school information, as well as population statistics from the U.S. Census Bureau and a map of the proposed deannexation area. 
Turner said Monday that Craft's statement denying knowledge of the draft bill was likely true. Turner hadn't shown the working document to Craft, and Craft hadn't asked for it, he said. The Star published a story July 30 after Anniston reviewing a copy of Turner's proposed bill.
Turner said Monday that the draft bill was a "planning tool," and that a final version of the group's vision might be different after the public has had the opportunity to respond. 
"I don't know anything about Anniston deannexing and being put directly into Oxford," Craft said in a message left with The Star on July 30.
State Sen. Del Marsh, who leads the Alabama Senate as president pro tempore, has said he's met with Turner's group and directed a state legislative office to draft a new version of the bill; Marsh hasn't said whether he'd support the proposal, though. 
Anniston city leaders have spoken strongly against Forward 4 All's proposal, arguing that it would leave the remainder of their city on shaky financial ground.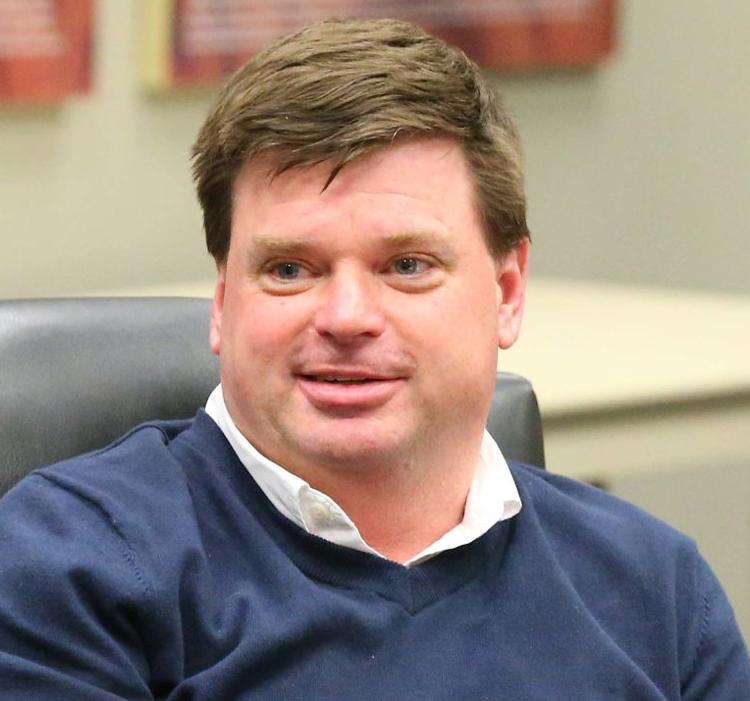 Mayor Jack Draper said Monday evening that he hadn't heard about meetings between Turner and Craft, hadn't spoken with Craft about deannexation at any point, or even in the last week and a half since the Forward 4 All plan became known publicly. 
"I can only speak for me, but this would be devastating for the city of Anniston, so I am against deannexation," Draper added. 
Turner said the leaders of Oxford's city government departments were present for the second meeting, including Parks and Recreation's Don Hudson, as well as Oxford City Schools Superintendent Jeff Goodwin.
Oxford City Councilman Mike Henderson said Monday evening that the council hadn't been approached with any information, and he had no knowledge of meetings between Craft and Turner. 
"If he's met with them, I wasn't aware," Henderson said. 
He noted that rumors about annexing parts of Anniston have long circulated, but he hadn't heard of any that were substantial. He said he was against the annexation described in Turner's draft bill, for the damage it might cause to both Anniston and Oxford. 
Other members of Oxford's City Council told The Star last week they had no knowledge of the proposal.
Turner hadn't had contact with Craft since the news broke, he said Monday. No further meetings had been planned after the first two, he said. 
He said Craft seemed receptive to the annexation plan in the two meetings. 
"It seemed to me he saw it as an opportunity to grow Oxford in a desirable way," Turner said. He said he believes communication with the city broke down in light of the draft bill's release to the public. 
"I think that perhaps my group was farther along with the concept than the mayor's office was," he said. 
Turner said he still hopes to have an open dialogue with Oxford about the annexation. 
"We're hoping that once the shock of the experience wears off that we can resume discussions," he said. "We believe it would be a good move for Oxford, and a good move for east Anniston and Golden Springs."