A two-vehicle wreck Wednesday morning claimed the life of a Spring Garden School athlete.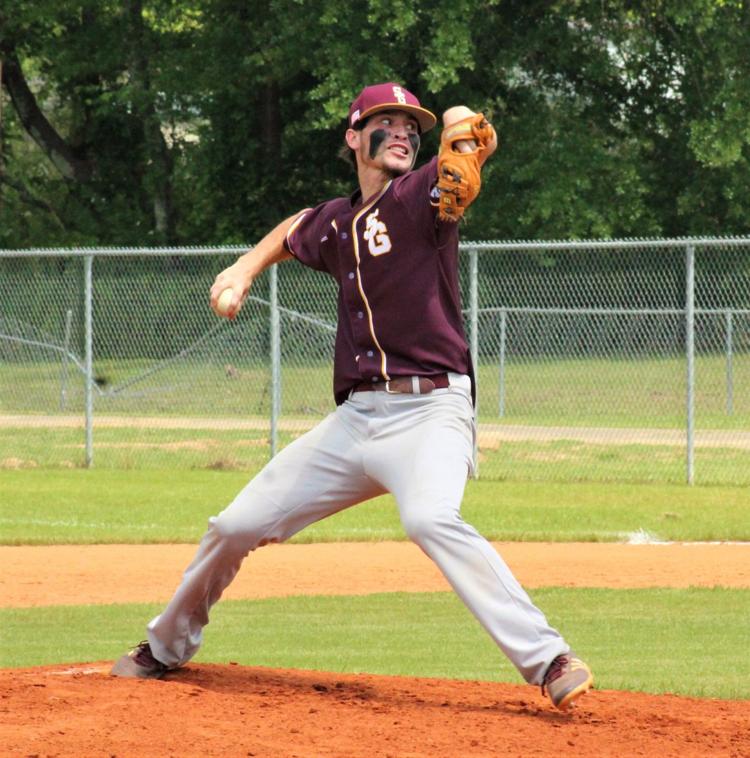 Cherokee County Coroner Jeremy Deaton said 18-year-old Colby Jake Slayton was killed after his car struck a hauling trailer loaded with a bulldozer at around 7 a.m.
Deaton said Slayton was driving west on Cherokee County 14 when he hit the back of the trailer and was killed instantly.
Deaton said the driver of the trailer was uninjured. According to Deaton, authorities closed both lanes on Cherokee County 14 for three hours after the crash.
Spring Garden School principal Mike Welch said Slayton was a member of the school's baseball and football teams and was well liked by students from kindergarten through 12th grade.
"Colby was just a great kid to be around," Welch said. "He was an intelligent, fun guy. He was just liked by all kinds of kids."
Welch said Wednesday was a "sad and tough" day for the school, and Slayton will be deeply missed by many.
"This is a loss for our entire school and community," Welch said.
On Wednesday, Welch said, counselors from schools around Cherokee County, local pastors and other community members came to Spring Garden School to lend emotional support to students.
Welch said the counselors are set to come again Thursday.