BIRMINGHAM — Anniston City Councilman Ben Little appeared in a Jefferson County courtroom today for the first day of his trial on felony ethics charges.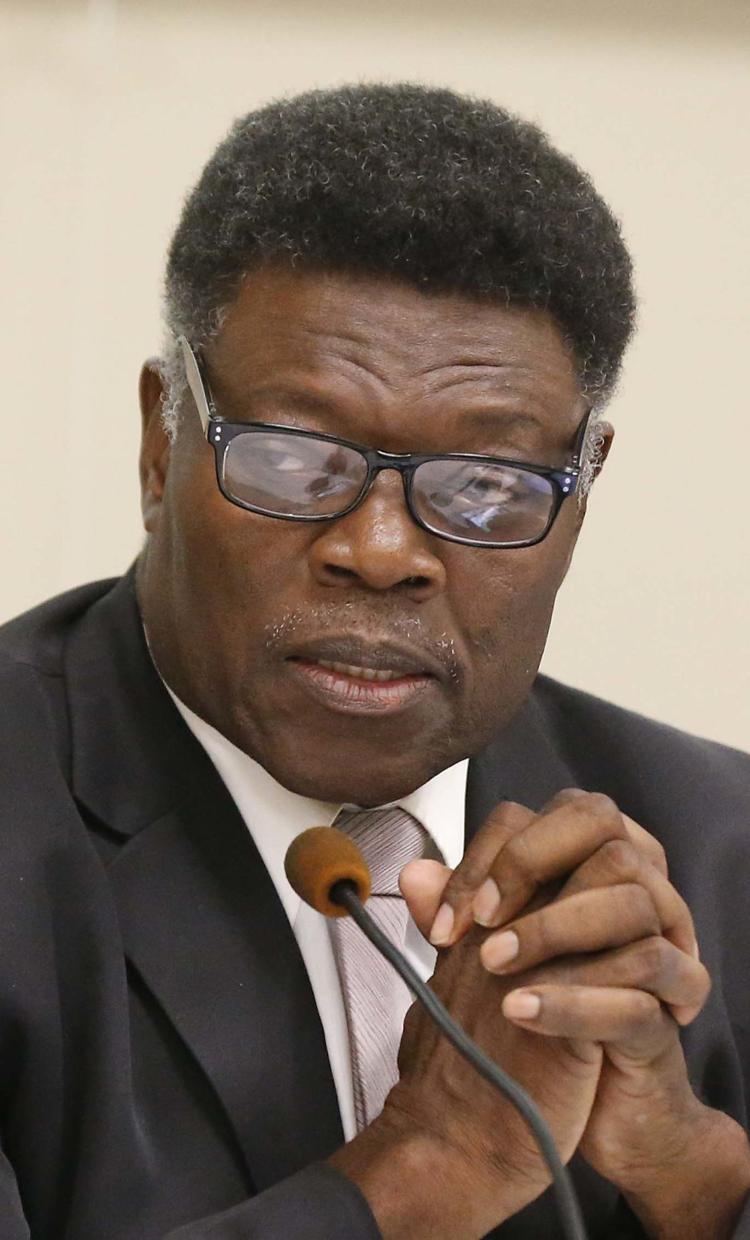 "It's clear they should have Mirandized him," Donald Stewart, Little's attorney, said in the courtroom of Circuit Judge Clyde Jones.
Jury selection was set to begin today. But before considering jurors, both sides debated a motion by Little to strike Dustin Lansford, an investigator for the Ethics Commission, from the list of witnesses. 
Little's attorneys argue that Lansford, a sworn law-enforcement officer, should have informed Little of his right to remain silent in his initial interviews about the 2017 vote. Little's attorneys also moved to make Lansford's emails with Little inadmissible.
Called to the witness stand, Lansford told the judge he'd only had one interview with Little, over the telephone. He said it wasn't the Ethics Commission's typical practice to read people their rights during an interview that wasn't done in person. 
Prosecutor Scott Lloyd said it's well-established that an officer doesn't have to read a suspect their rights unless the suspect is in custody.
Lansford testified that Little had contacted him via email multiple times, including late at night.
Lloyd seized on the late-night emails as a sign Little was not in custody.
"Is it possible for you to be in custody when you send me an email when I'm asleep?" Lloyd said.
Jones ruled to allow Lansford to testify in the case.
During jury selection, Stewart seemed to offer a glimpse of his defense strategy, asking jurors increasingly complex questions about whether they believed public officials should be held to a higher standard, how to know whether a vote is intentional or not, and who is responsible for letting officials know what's on a council agenda.
"I need to object to this," Lloyd said after several minutes of Stewart's questions. "This is turning into argument."
Asked if they believed the city had no business regulating cars on private property, five of the 33 potential jurors said they more or less agreed with that sentiment.
Opening arguments are expected to begin Tuesday.