MONTGOMERY — The Alabama Ethics Commission on Wednesday found that Anniston city Councilman Ben Little violated the state's ethics laws, apparently in an alleged illegal use of his office for personal gain.
Neither Little nor his attorney, Donald Stewart, appeared at the hearing. The commission referred the case to the Alabama Attorney General's Office.
Reached by phone this afternoon, Little said he knew nothing about the hearing.
"We haven't heard anything from them," he said.
Little said that he understood that Stewart had filed a motion for discovery in the case and was waiting to hear back on that.
Stewart said by phone Wednesday that he emailed a motion to reschedule the hearing to the commission's lawyers in May. He said he had assumed they received the email and the hearing was off.
Stewart also said he had filed a motion to see the evidence brought against Little and that he had yet to receive the material.
"We're going to see if we can't remedy it," Stewart said about misunderstanding on the hearing.
The commission discussed the complaint against Little in executive session. After the vote, commission officials would only say that Little violated Section 36-25-5-A.
That code states, "No public official or public employee shall use or cause to be used his or her official position or office to obtain personal gain for himself or herself, or family member of the public employee or family member of the public official, or any business with which the person is associated unless the use and gain are otherwise specifically authorized by law."
Anniston Mayor Jack Draper and former city manager Kent Davis attended the hearing. According to Davis, the commission chose not to have the two men testify because of Little's absence. Both Davis and Draper declined to comment further on the case as they left the hearing.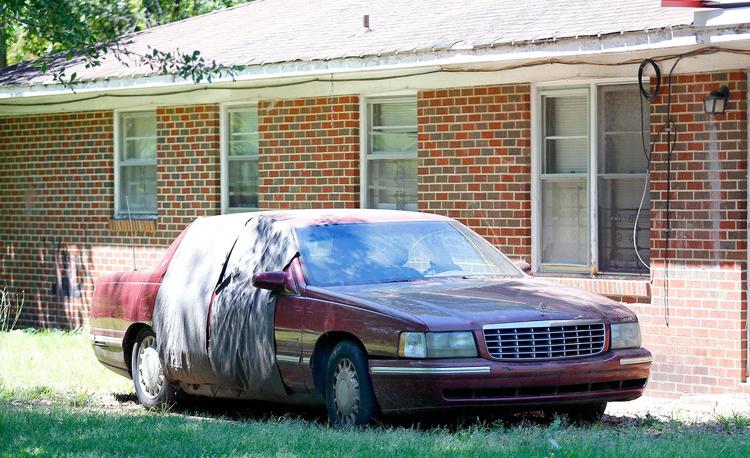 Asked if the complaint concerned that vote, Little said "I imagine so."
According to Alabama law, if Little is found to have violated the ethics law intentionally he could face a Class B felony, punishable by two to 20 years in prison and a fine of up to $30,000; a conviction would also make him ineligible to hold office. If Little is found to have violated the law unknowingly, he could face a Class A misdemeanor, punishable by no more than a year's imprisonment and a fine of no more than $6,000.
Staff writer Kirsten Fiscus contributed reporting for this story.