JACKSONVILLE — The Jacksonville City Council voted at its Monday night meeting to approve a six-month paid administrative leave for assistant police Chief Bill Wineman.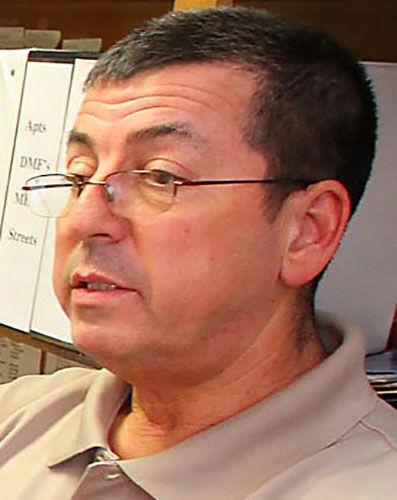 "I really thought it was in his best interest as well as the department's," Smith said.
Wineman, 63, sued the city last year after he felt he was overlooked for the position of police chief because of his age. In November 2018, Marcus Wood, 32 at the time, was hired as chief after the retirement of Tommy Thompson.
Attempts to reach Wineman were not immediately successful Monday evening.
"Bill's been somewhat unhappy, and made that very clear, since he didn't get the chief's job," Smith said. "It's beginning to spill over where it felt like we didn't have cooperation with the leadership of the Police Department."
Wineman told The Star last week that he expected to be fired, but Smith said the city would be better served with Wineman in its Police Department.
"He has a lot of expertise we need, and we need him back on the team, but we need the team all working together," Smith said. "We're trying to give him a little time, and maybe it will all work out better for everybody."
Also during the meeting, the council approved a resolution allowing the Police Department to offer more pay to its officers 
"It will allow us to give a little more money at the beginning, Wood said. "It gets us above some of the other departments in the area, so it makes it almost harder for them to leave."
City Administrator Albertha Grant also asked the council for help in reminding people to fill out census forms, which are set to start going out in the mail next month.
"It's very important that we get everyone counted in this year's census," Grant said.
The city also passed an ordinance that governs building on floodplains. The city was required to pass the Federal Emergency Management Agency mandated rules, according to Mark Williams, the city's building inspector.
Also during the meeting, the council:
— Approved the placement of a new street light on an existing pole at the intersection of Alexandria Road and Parker Place.