JACKSONVILLE — Prior to a swift Monday meeting, the Jacksonville City Council discussed renaming a skate park and the city's budget.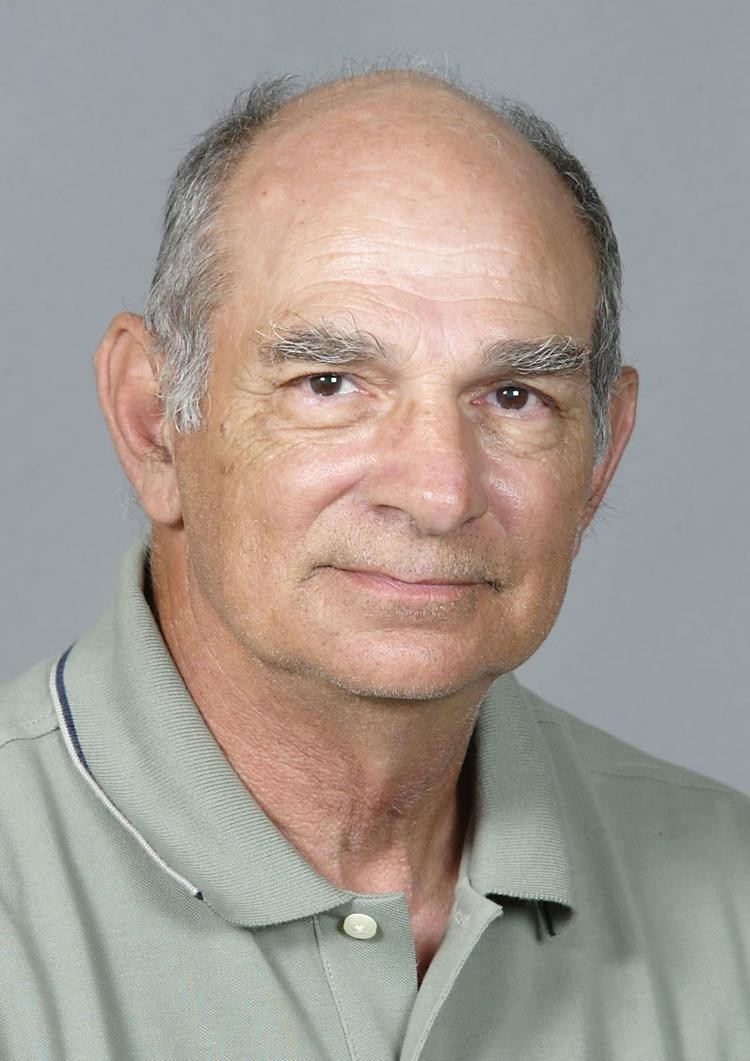 During a work session prior to the meeting, members of the Anniston Morning Rotary Club presented a proclamation and request that the city name its skateboard park after George Areno.
Areno, a former member of the club and Jacksonville City Councilman who died in 2017, was instrumental in the creation of the park, according to Mayor Johnny Smith, along with Fred Couch, the chairman of the Calhoun County Skateboard Park committee who read the proclamation.
"All of you remember how hard George worked on this," Smith said. "It would have never happened without George Areno, and it would have never happened without Mr. Couch."
Smith said the council would discuss the potential renaming and vote at a future meeting. 
Prior to the regular work session, the council held its third of six called sessions to discuss the city's draft budget for the 2020 fiscal year, which begins in October.
Jacksonville police Chief Marcus Wood requested that an unfilled position in the animal control office be changed to a clerical assistant that would help police investigators with paperwork and communication.
"This person will be able to connect the dots and give our investigators more time out in the city," Wood said. "There's no one that's doing bad things going to come turn themselves in. This will give them more time out in the field."
After the conclusion of the scheduled budget sessions, the budget can be brought for an approving vote at a future council meeting.
Also during the work session, Smith also provided an update on the ornamental pond at the public safety complex, which has not been holding water.
Smith said the contractor would be removing the remaining water to line the pond with a layer of bentonite, a hardening material often used for groundwater barriers, and clay.
"They're pumping water out of it, not that there's a whole lot to pump out," Smith said. "I'm just glad to see something getting done."
During the regular meeting, which lasted less than 10 minutes, the council:
— Authorized Smith to sign an agreement with East Alabama Planning and Development Commission for Americans with Disabilities Act paratransit services.
— Authorized Smith to sign a grant agreement for elderly services with East Alabama Regional Planning and Development Commission.