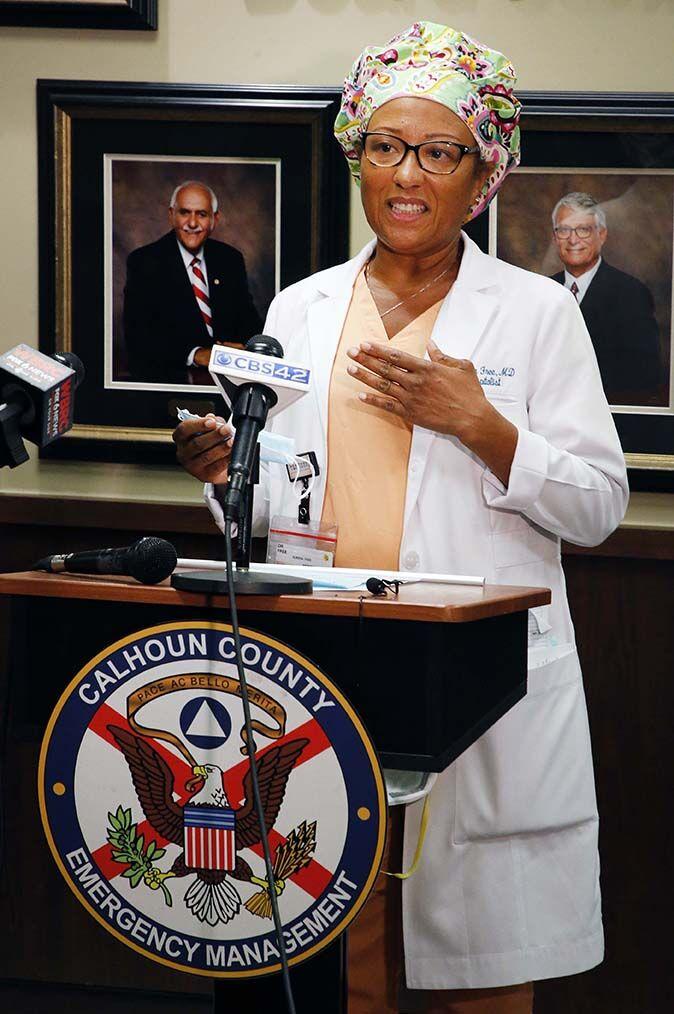 Local health experts are planning to celebrate Thanksgiving Day, but on a smaller scale this year.
They said the holiday's traditional festivities, involving large family gatherings, may be risky in the midst of rising numbers in the COVID-19 pandemic and urged locals to stay home or find alternate ways to celebrate.
"I'd recommend that even small gatherings are not something people should do," said Dr. Almena Free, Regional Medical Center's vice president of medical affairs.
Free said Thanksgiving often involves several generations coming together, and it can be difficult to eat and talk together while wearing a mask. It's better, she said, not to risk it.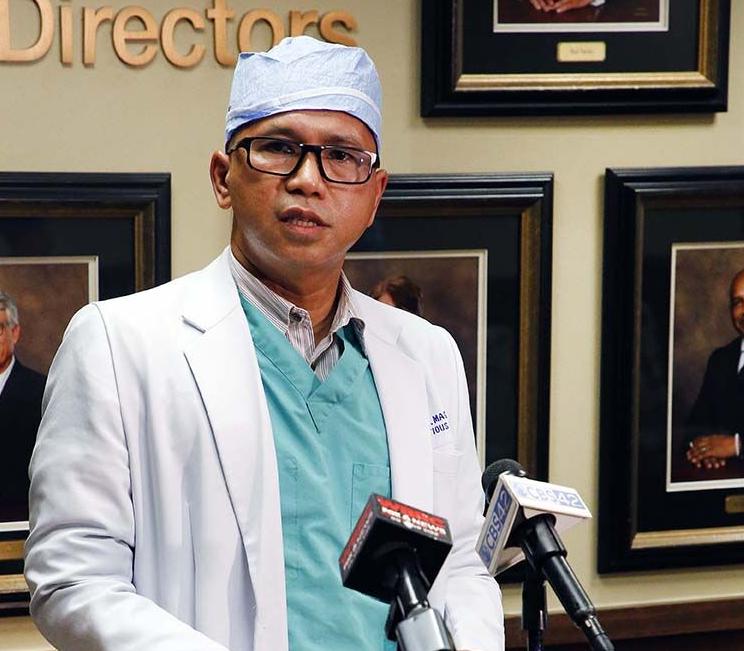 According to Dr. Raul Magadia, RMC's infectious disease specialist, about 40 percent of people with COVID-19 are asymptomatic. If someone with the virus but no symptoms attends a big family dinner, he said, they may be fine, but their grandmother with emphysema or their diabetic uncle may not be so lucky.
"That's a recipe for disaster," Magadia said.
Free said she planned to have Thanksgiving dinner with her husband and their granddaughter, whom she already lives with.
Magadia said he might work for a few hours at Regional Medical Center, hopefully leaving by 3 p.m. or 4 p.m. that day. He said it'll be just him, his wife and their adult son and daughter for Thanksgiving. 
Magadia said the family is going to have a turkey, but also plans on incorporating dishes from his native Philippines, such as lumpia, Filipino spring rolls and pancit, or noodles.
While it may not be feasible for everyone, Magadia said, he did have one idea to make Thanksgiving dinner safer: Host it in a large outdoor area, like a backyard.
He encouraged anyone who made such plans to remember the three W's: "Wear a mask, watch your distance and wash your hands."