LINCOLN – Honda Manufacturing of Alabama, LLC (HMA) announced today that Tsutomu "Morty" Morimoto,current president of Honda of Canada Manufacturing, has been named HMA president, effective April 1.
As president, Morimoto will be responsible for total HMA operations. He replaces Jeff Tomko, who will become senior vice president and regional division manager of the North America New Model Engineering Division at Honda of America Manufacturing in Marysville, Ohio.  
"Tsutomu Morimoto has served in a valuable role in Honda operations in North America," said Tomko. "Morimoto's extensive knowledge of manufacturing, along with overall business operations, makes him a perfect fit to lead HMA into the future."
Morimoto joined Honda in 1985 and has served in a number of leadership positions throughout Honda operations in North America and Japan.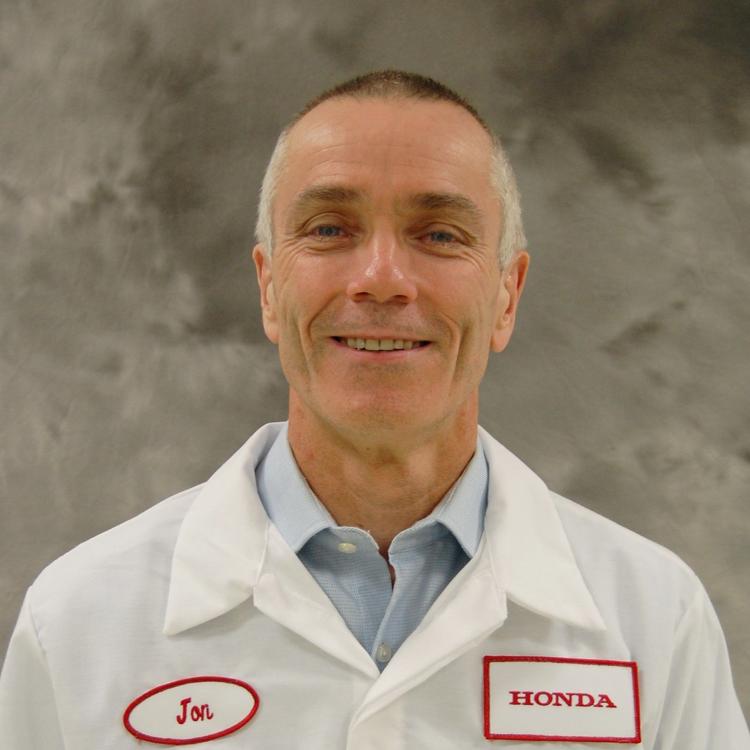 Additionally, Jon Minto, senior vice president at HNA Production Planning, has been named HMA senior vice president. Minto has held various positions, including president of Honda Engineering North America where he continues to serve as a member of the Board of Directors and senior vice president of Honda North America.
Also, Noboru Takahashi, currently HMA senior vice president, has been assigned to Honda Lock Manufacturing Co. in Japan.
Tomko joined Honda in 1987 as a member of the Honda of America Mfg. Inc. Purchasing Development Group where he spent more than 20 years with advancing roles in the North American Purchasing organization. He was named president of HMA in 2014.
During his tenure as president, the company has undertaken investments of more than $170 million, completed full model changes of the Acura MDX luxury sport utility vehicle, the Pilot sport utility vehicle, the Odyssey minivan and re-introduced an all-new Ridgeline pickup to the marketplace.
In 2014, 2016, 2017 and 2018, one of the HMA-built vehicles was named as a finalist for North American Truck or Utility of the Year, with the Ridgeline taking the top honor at the North American International Auto Show in Detroit in January 2017.
"Jeff has been a strong leader in the areas of associate safety, improved production efficiency and vehicle quality during his tenure at HMA," said Mike Oatridge, vice president at HMA. "We look forward to his leadership in his new role in Honda's North American engineering operations."  
HMA employs more than 4,500 associates at its $2.6 billion facility in Lincoln. HMA's 4.2 million square foot facility is the sole production source of the Odyssey minivan, the Pilot sport utility vehicle, the innovative Ridgeline pickup truck and the V-6 engines that power each vehicle.