If I never get to heaven ...
BOSTON — I'm here, but way back there is a memory of an old dirt roadbed and a skinny kid of 12 years old, maybe 13.
And when I'm not milking a mean old Jersey cow at 4:30 in the morning or dragging a cotton sack around a field of misery in the middle of the afternoon, there are some rare moments of play.
The playground is that roadbed behind our small farmhouse. It is where I spend my few free hours tossing up rocks and hitting them with a broomstick. I'm pretty good at it, too.
Good enough so that my imagination leaves the old roadbed and puts me in right field at Fenway Park here in Boston, home of the Red Sox. In left field is the immortal "Splendid Splinter," Ted Williams. We are close buddies and it is our bats that hammer the hated New York Yankees into submission on our home field.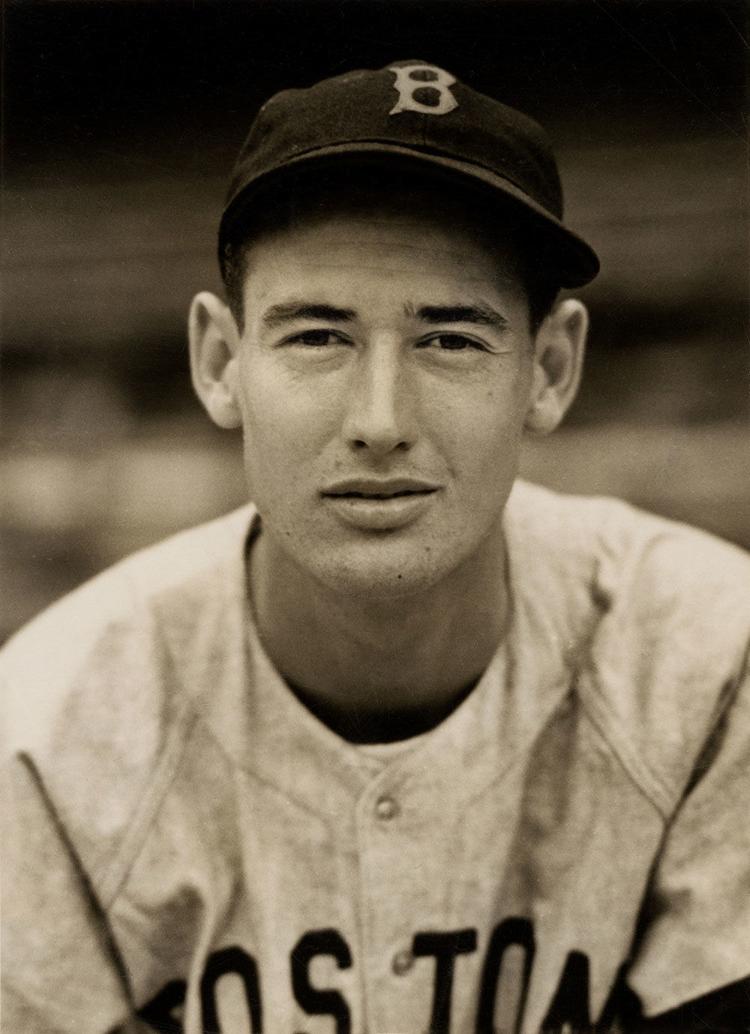 We also beat them "Damn Yankees" at Yankee Stadium. Fact is me 'n Ted never lost a single game to them "Damn Yankees."
I've been to Boston twice before, but never in baseball season. In the gloaming on one trip, I caught a taxi to Fenway, got out, and just stood there and pulled it all in.
Seeing my beloved Red Sox in Fenway Park has been, since those summer days of way back, at the top of my bucket list.
My Father's Day present, Sunday, June 17, 2018, is the story behind this story.
The story is this trip to Fenway is the present from my son and now forever heir. I also have my three grandsons — Riley, Tyler, and Cody — with me. My cup runneth over.
And it is when I walk out of the tunnel behind third base and gaze at the field and the Green Monster in left that it hits me:
I may never get to heaven, but I've seen the Pearly Gates.
Fenway Park live takes my breath away. I'd seen Fenway over the years on TV, but in person, this is where you go on your way to the Great Beyond, sports fan or not.
In the mist of memories between the old dirt road and Fenway Park ...
It is the early 1960s and Anniston has a Youth League baseball make it to the World Series in Newburgh, N.Y.
The airlines are on strike, but I catch a train to New York City, a bus up to Newburgh, a small, upstate river town.
It is near midnight and four or five of us, just getting to Newburgh, have stopped in the Holiday Inn lounge. It is there that an old sports writer from the Newburgh paper comes by with:
"George, c'mon. I want you to meet someone."
I follow the old sports writer through a door and into a room holding several tables and chairs. There is just one person sitting there, all alone.
It is "Mr. Williams," my number one hero whom I first met when we both played for the Red Sox in an old abandoned dirt roadbed down in Alabama.
"Sit down, kid, and I'll buy you a drink."
"Mr. Williams, I understand you hate sports writers and I are one."
"It's just those Boston and New York writers I don't like. Sit down."
Over the next two hours, I visited with an old friend and teammate I hadn't seen since the mid 1940s. I left with the thought I'd probably never see my old teammate again, but I had two autographed baseballs from my buddy Ted.
And with a memory of having of having actually met my number one hero, the Splendid Splinter of the Boston Red Sox with whom I'd played here in Fenway Park.
With Fenway in the rear view mirror, it occurred to me that my bucket list is complete.