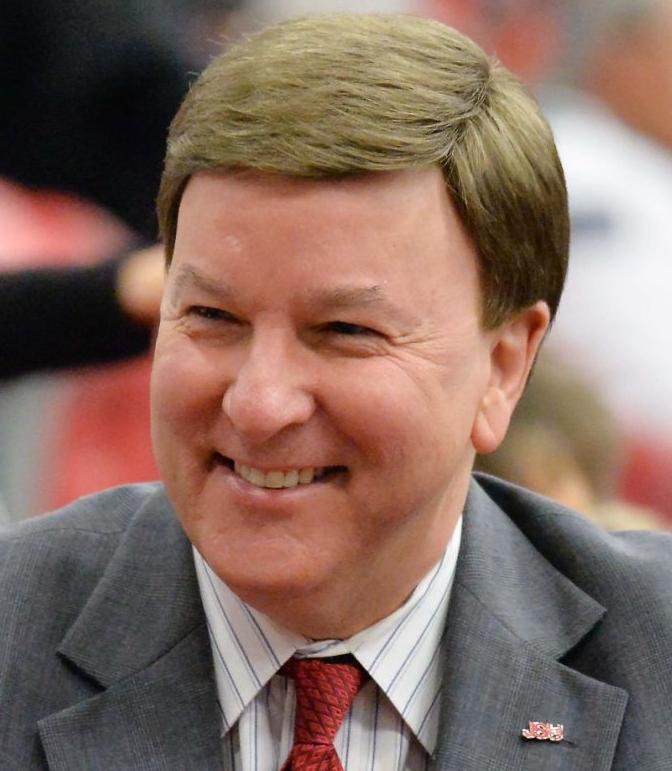 Rep. Mike Rogers, R-Saks, won re-election to Congress on Tuesday night, defeating a former Miss America and television journalist in a race to represent Alabama's 3rd Congressional District.
"We are thrilled that the voters of Alabama, with your support, have given us a ninth term," Rogers told a small crowd of supporters at a victory party at Classic on Noble in Anniston.
Rogers gave the speech shortly after the Associated Press declared him the victor in his race against Democrat Mallory Hagan. Hagan and other Democrats had hoped a wave of disaffection with with the Trump administration would drive young voters and women to the polls – but it wasn't strong enough to topple Rogers in a deep-red district.
The Rogers victory allows the district to hold on to some of the advantages of seniority in the House, where he chairs a subcommittee of the House Armed Services committee and sits on the Agriculture Committee, responsible for drafting the bills that govern farm subsidies.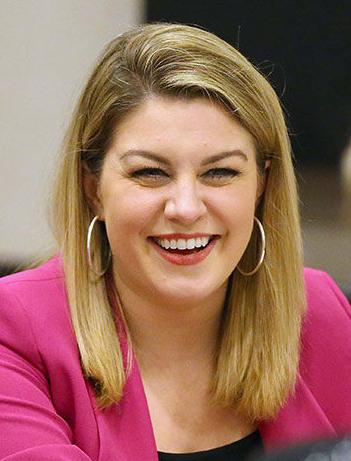 Rogers could lose his chairmanship and become a minority committee member if Democrats win control of the House. Rogers Tuesday night said he thought a slight Democratic majority was likely.
On the campaign trail, Rogers denied reports in the Beltway press that President Donald Trump intended to appoint him as secretary of the Air Force after the election. Rogers has long been an advocate of a Space Force or Space Corps – in essence, a sixth branch of the military just for satellite warfare.
Trump warmed to the idea, and "Space Force" even became a cry at some Trump rallies, but Air Force brass have largely remained opposed to the concept.
On Tuesday, Rogers again said he wasn't interested in becoming Air Force secretary.
"I will say no," he said.
Rogers said a Democratic majority wouldn't hurt his plan for a Space Corps within the Air Force, something he said is different from Trump's current plan for a separate department for space.
Asked about his goals for the next term, Rogers said he hoped to make last year's tax cuts permanent.
Attempts to reach Hagan for comment Tuesday were not immediately successful.