According to its charter, signed just a month after World War II ended, the United Nations was created to "save succeeding generations from the scourge of war."
Nearly three quarters of a century after that signing, U.S. Rep. Mike Rogers, R-Saks, blasted the U.N. in an email to his constituents this week, calling the international organization "dangerous and out of control."
"The U.N. continues to promote many ideals that attack American sovereignty," Rogers wrote in the email, citing the group's "siding with Palestine" through the passage of a resolution condemning illegal Israeli settlements in Palestinian territories.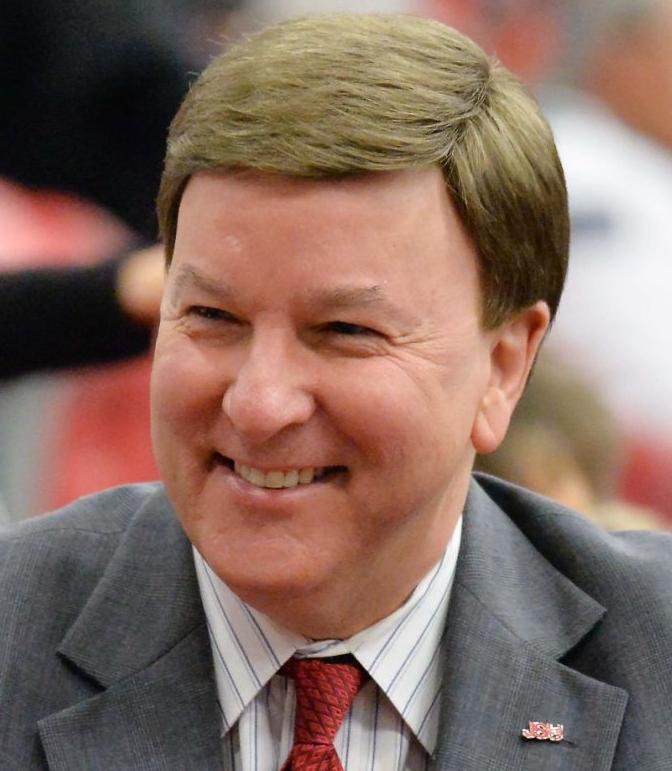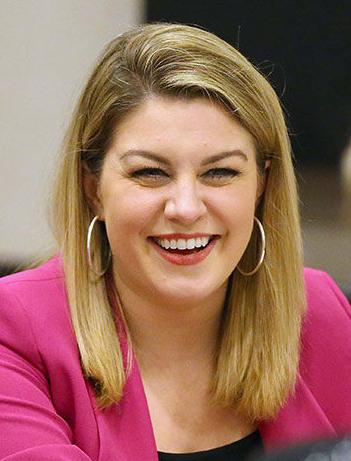 That resolution, passed in 2016 by a vote of 14-0 with the United States abstaining, cites international law including the Fourth Geneva Convention in condemning the unlawful settlements.
The creation of the state of Israel, too, was a United Nations action, passed in 1947.
Attempts to reach Rogers on Wednesday were unsuccessful.
Mallory Hagan, Rogers' Democratic challenger in the Nov. 6 general election, reacted quickly to her opponent's comments about the U.N., both on social media and in a statement to The Star.
"American taxpayers are footing the bill for a congressman who wants to remove the United States from the United Nations, an organization created after World War II to keep international peace and promote international prosperity," the statement said.
"We should be supporting the UN and its efforts to promote world peace, strengthen relations between nations, improve the lives of the less fortunate, end world hunger, reduce disease and illiteracy, improve human rights, and more ... We should be at the table having conversations about how to help our neighbors, not shutting them out."
Rogers' statements about the U.N. and Israel aren't out of the Republican mainstream, though.
Ambassador to the U.N. Nikki Haley formally withdrew the U.S. from the United Nations Human Rights Council earlier this month because, she claimed, the council has become a "protector of human rights abusers and a cesspool of political bias," particularly against Israel.
The U.N.'s monitor for extreme poverty, Philip Alston, rebuffed Haley's claims and in a session of the council told member nations about his visit to Lowndes County, southwest of Montgomery, to observe those living in poor conditions.
"I witnessed raw sewage poured into the gardens of people who could never afford to pay $30,000 for their own septic systems," Alston told gathered nations about Alabama. "Cesspools need to be cleaned up, and governments need to act."
Haley said last week the U.N. study of extreme poverty in the U.S. was "patently ridiculous," according to news reports.
Rogers' email to his constituents continued by attacking the U.N.'s "dangerous agenda."
"As your Congressman," the Saks Republican wrote, "I have introduced a bill, the American Sovereignty Restoration Act of 2017. This bill would end the United States' involvement in the dangerous U.N. I believe American taxpayers shouldn't be funding a dangerous and out of control organization."
That legislation has not advanced in the House of Representatives since its introduction.