State Senate District 12 candidates have weighed in with their thoughts about the U.S. Supreme Court's leaked draft that indicates that the 1973 landmark Roe v. Wade case that legalized abortion nationwide may be overturned.
The initial draft majority opinion written by Justice Samuel Alito was obtained by Politico on Monday. In it, Alito wrote the 1973 ruling was "egregiously wrong from the start."
If the draft — which is likely to change— becomes law, Alabama and all other states will decide whether to restrict or ban abortions.
In Alabama, abortion is legal up to the 22nd week of pregancy.
A bill sponsored by Rep. Jamie Kiel, R-Russellville, last December mirrored a Texas "heartbeat bill" that states an abortion can not be performed if a fetal heartbeat has been detected.
The bill, HB23, states, "This bill would prohibit a physician from performing an abortion if a fetal heart beat has been detected or if no test for a fetal heartbeat has been performed, except in circumstances where a medical emgergeny exists."
The bill would also states that it would penalize "any person who performs or induces an abortion or who knowingly engages in conduct that aids or abets the performance or inducement of an abortion, including paying for or reimbursing costs of an abortion."
Keith Kelley, a Republican who is running for State Senate District 12, told The Star on Tuesday, "I am pro-life and would love to have the opportunity to save those unborn lives. An innocent life is a gift from God and anything we can do to protect those unborn lives, we must do."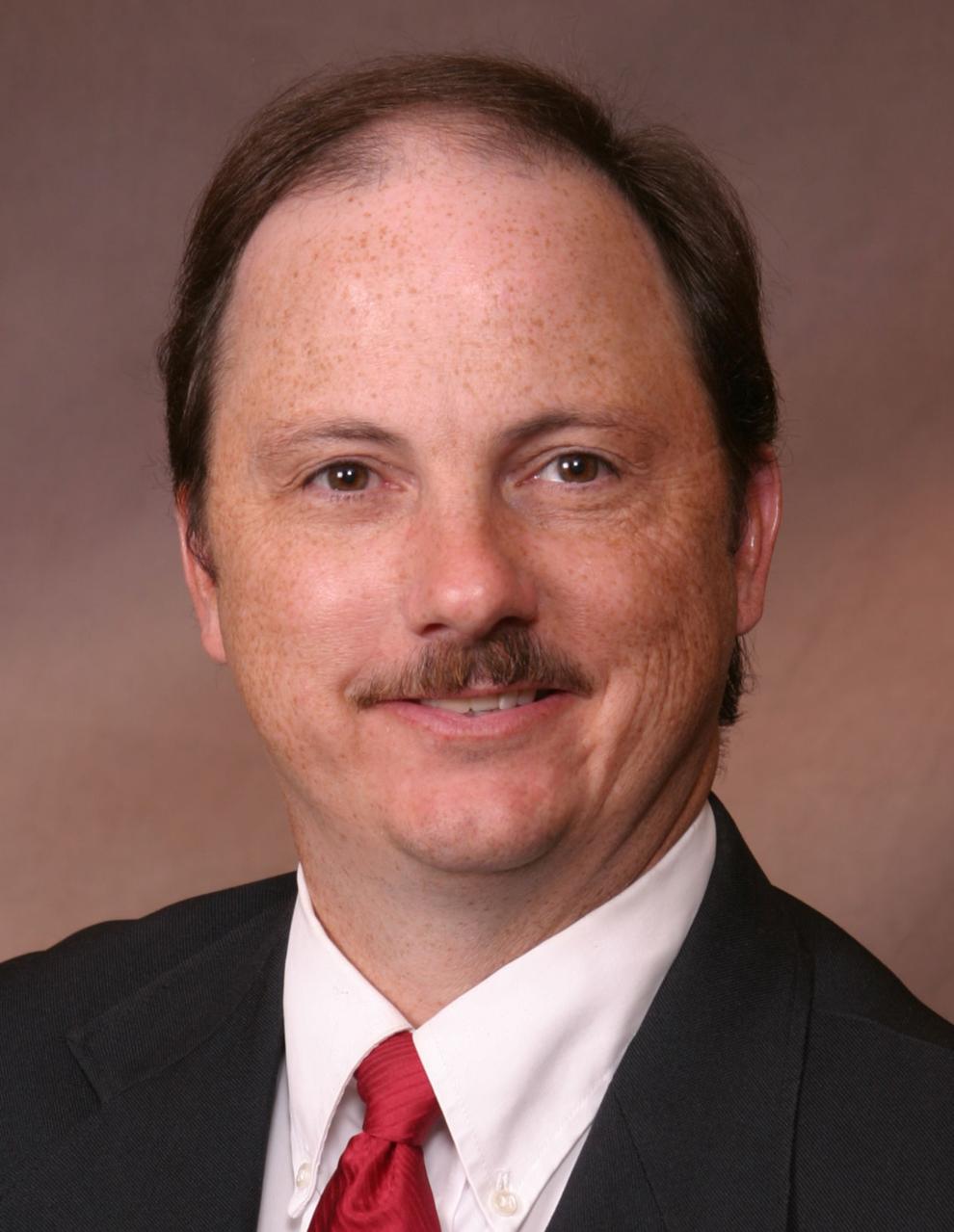 Wendy Ghee Draper, describing herself as "pro-life," issued a statement saying, "I am elated to hear that the egregiously wrong decision in Roe vs. Wade may soon be overturned."
Once that happens, Draper said, "the issue of abortion will be decided by the people's elected representatives. It should be up to the states to decide issues like this and not the federal government."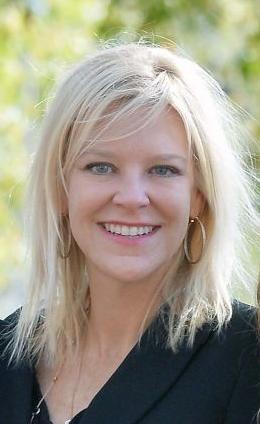 "When I'm elected," she added, "I'll vote for every pro-life bill and we'll make sure that Alabama is safe for the unborn."
Danny McCullars, a Democrat running for the District 12 seat, said the leak of the draft could have been from either side of the aisle.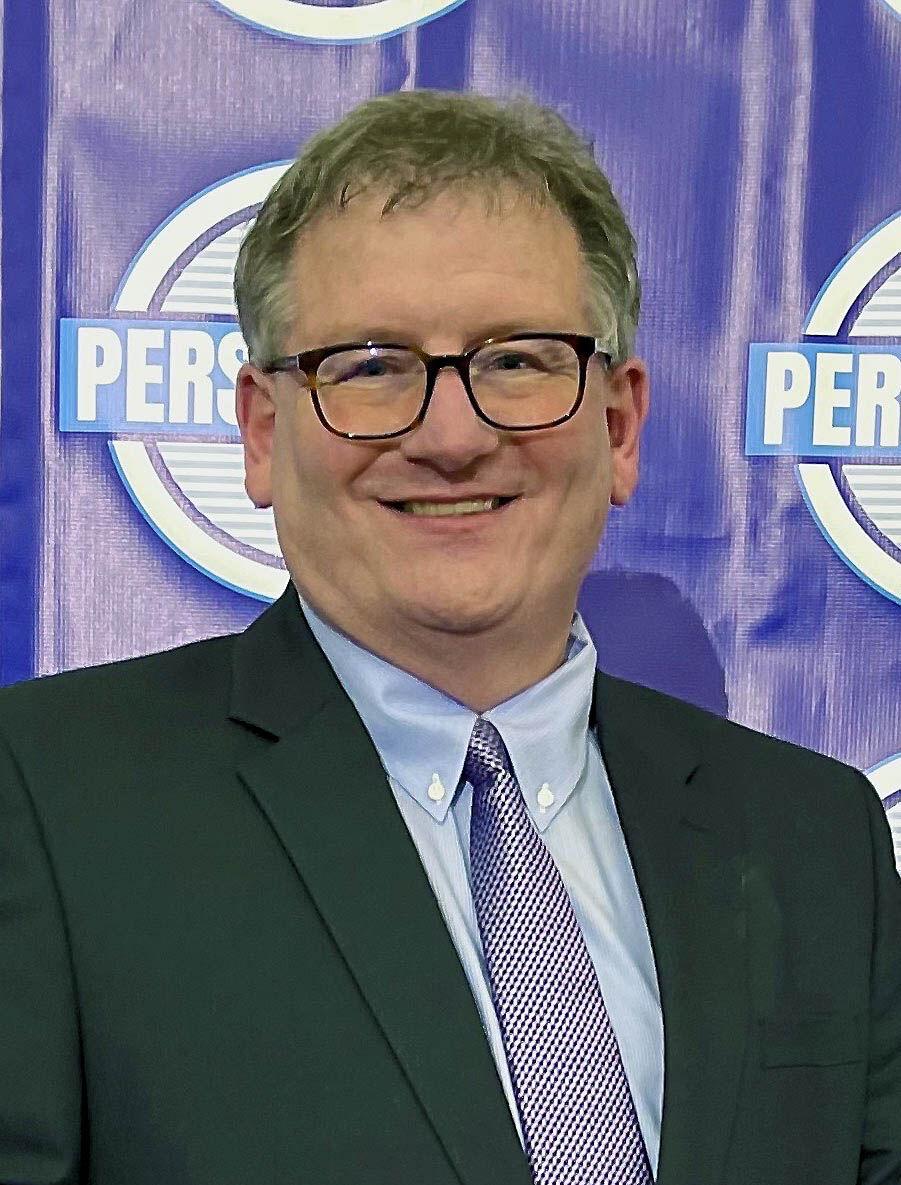 "I can see the Right or the Left leaking this opinion. It serves political purposes on both sides," he said.
"Republicans have been chasing this for a long time. Now that they have caught it, what privacies will be next? Cases that relied on Roe as precedent involve the question of whether states should be making laws that affect the most intimate part of people's lives. This is not just about abortion," McCullars said.
McCullars said that two things are apparent.
"Women with means will travel for choice and we will likely see a return to the movie plot in 'Dirty Dancing'," McCullars said.
"As District 12 Senator, I will push for another vote of the people on this issue. Otherwise, this opinion could tear our society completely down," McCullars said.
Sheila Gilbert, head of the Calhoun County Democratic Party, said a rally has been scheduled Thursday to support a woman's right to decide whether she should seek an abortion.
"We encourage the Democrats of Calhoun County and all concerned women to bring a sign and attend," Gilbert said.
"We are not going to sit down and do nothing, we are devastated that they would consider overturning Roe v Wade after this 50-year law of the land," she said.
Gilbert said that rally participants are invited to gather at the Democratic headquarters at 812 Noble St. at 1:30 p.m. and then walk to the soon-to-be-former Federal Courthouse that is located at 1129 Noble St. for a 2 p.m. rally.