Businessman Terry Howell will face incumbent Calhoun County Commissioner J.D. Hess in a runoff election for the District 4 seat on the commission, election officials determined Tuesday.
Howell came out just five votes ahead of Calhoun County Schools Superintendent Joe Dyar after a count of provisional votes in the probate judge's chambers.
"We're going forward," Howell said after emerging from the chambers, his finger held high in a "We're number one" sign.
Howell wasn't No. 1 in the June 5 Republican primary vote. That place went to Hess, who picked up 1,863 votes — leaving him about 4 percentage points short of the 50 percent he needed to avoid a runoff.
Howell and Dyar were nearly tied for second, with Howell picking up 1,089 votes to Dyar's 1,086 votes on June 5. That three-vote margin was theoretically enough to be overturned by the 15 votes that remained uncounted in the district on election night.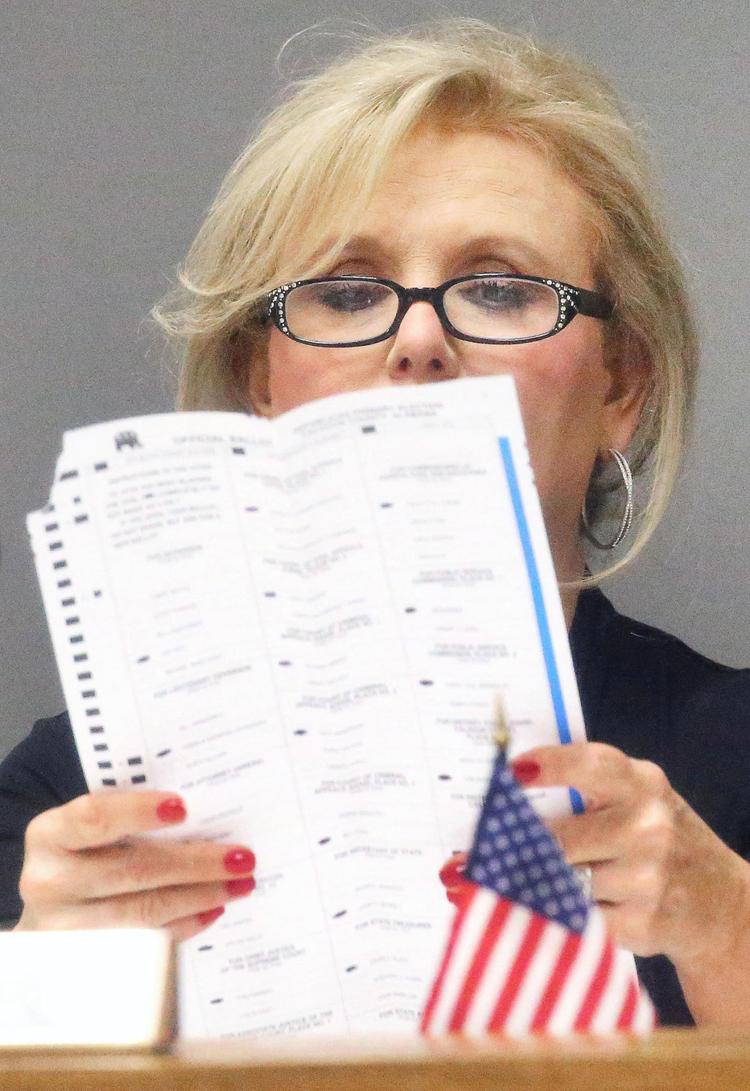 Those votes were provisional ballots, cast by people whose voting status was questioned at the time, typically because their names were no longer on voter rolls or because some questions remained about their right to cast ballots in the district. Provisional ballots are sealed in envelopes on the night of the election — and reopened a week later to be counted, if they're determined to be valid.
After a 90-minute, closed-door counting session Tuesday, Hess had picked up five new votes, Howell three and Dyar two, bumping up Howell's thin margin over Dyar and sending him to the runoff. There are no Democrats in the race, so the winner of the runoff will take the commission seat.
Dyar wasn't present for the recount.
"It is what it is," he said in a telephone interview afterward. "The provisional votes fell in line with the vote in the election. I didn't expect them to change the result."
Dyar said he wanted to congratulate Hess and Howell for running good campaigns.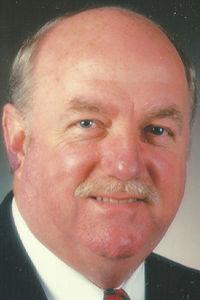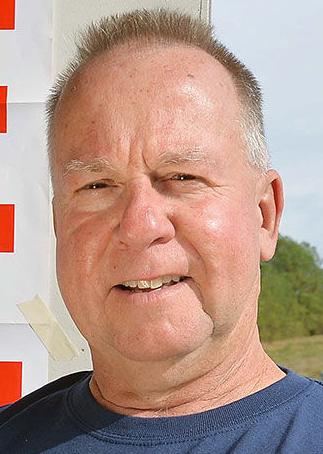 "They gave the people of the county a chance to reflect on the county's most important issues," he said.
Dyar was the top spender of the campaign, laying down about $30,000 on advertising and other campaign expenses before June 5.  Hess spent about $4,300 and had $938 left as of his last campaign finance report. Howell spent nearly $8,900 and has $1,989 left.
Hess wasn't present for the count either. He said he's spent much of the past week campaigning.
"People have asked me, when does the campaign season begin, and I always say, 'The day after the election," he said.
Probate Judge Alice Martin didn't allow reporters in the courtroom to observe the count. She said provisional ballots, together, count as a separate voting precinct, and noted that reporters aren't allowed to interview people in polling places. State law says the provisional votes are to be tabulated "in the presence of watchers;" Martin said the law refers to poll-watchers appointed by campaigns.
"My worry is that this is a precinct, and it should fall under the rules of any precinct," Martin said.