Mallory Hagan's congressional campaign removed a Jacksonville State University logo from the campaign's website Monday, where it had been used to promote two events on the school's campus.
The logo that appeared on the Hagan website is the familiar Gamecock emblem paired with the university's initials in stylized lettering, used mainly by the school's sports programs. The logo appeared with calendar items announcing two events planned for Tuesday: a Hagan speaking engagement in the morning and a fundraiser in the evening.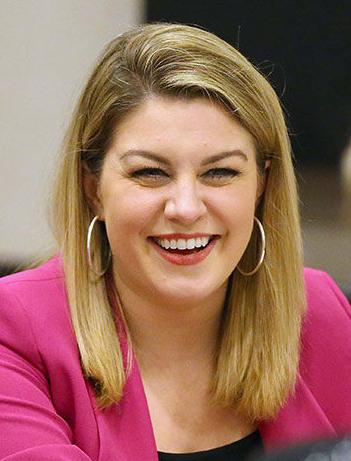 The logo was replaced with other images on Monday morning after a reporter visited the site. Hagan campaign manager Jacob Ray said he made the call to remove the images after receiving the attorney's email, even though it appeared its use for at least one of the events could be in line with JSU's policies.
"We like to err on the side of caution, and we don't want to be outside the bounds," Ray said Monday morning.
A university spokeswoman referred questions on the images' use to Don Killingsworth, JSU's chief external affairs officer. Killingsworth shared with The Star the text of the JSU attorney's email to the campaign.
"If the 'fundraiser' is being sponsored by a JSU student group that is registered with the Student Life Dean's Office, it may be used provided it clearly shows it is a student group and not JSU (institutionally) promoting your campaign," the attorney, Sam Monk, wrote.
There was little information available about either event on the campaign's website Monday, besides the time and date and a brief description.
"We do have policies that we just need to go through a student group if there is political fundraising going on," Killingsworth said.
The other event, planned for Tuesday morning, is an appearance in a class about comparative politics in JSU's political science department, Ray said. It was not clear whether the use of a JSU logo to promote such an appearance is OK by JSU's policies.
Both Rogers and Hagan have appeared on campus at the invitation of student groups in the past, Killingsworth said. Instructors, meanwhile, occasionally invite speakers to classes.
"We have political science and public administration departments that love to hear from elected officials," Killingsworth said. "If a faculty member wants to invite someone, that's their right with the autonomy of the classroom."
Ray said it appeared a campaign intern had used the JSU logo in posting information about the events as a way to get across the idea that Hagan would be on campus.
"All we do is just try to alert the public to our public calendar for Mallory," Ray said. He went on to accuse Rogers of being "in hiding."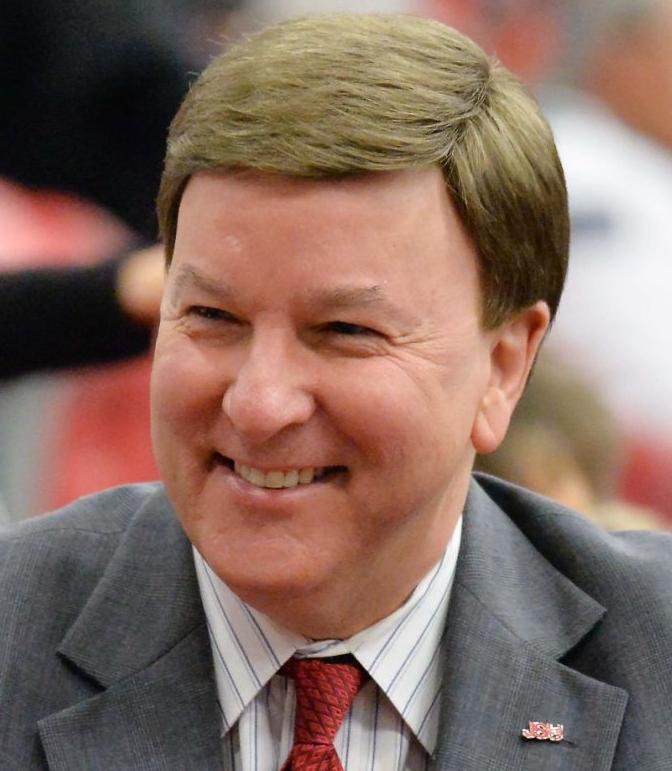 Rogers has appeared frequently at events in the district in recent weeks, though many of those events do not appear to have been announced publicly in advance.
Rogers' campaign did not respond to The Star's attempts at contact in September for a story on the T-shirts. Rogers criticized The Star's reporting in interviews with other media outlets and in social media posts that described the story as "fake news."