Jerry Chandler was a veteran in multiple senses of the word.
He was a Vietnam War vet, serving as a combat medic and earning a Purple Heart. He was a veteran journalist, serving as news director at radio station WHMA in Anniston to start off a career that would see him published in The New York Times and Time Magazine. He was a veteran teacher, drawing on his experience in journalism to teach 30 years worth of communication students at Jacksonville State University before retiring in 2017.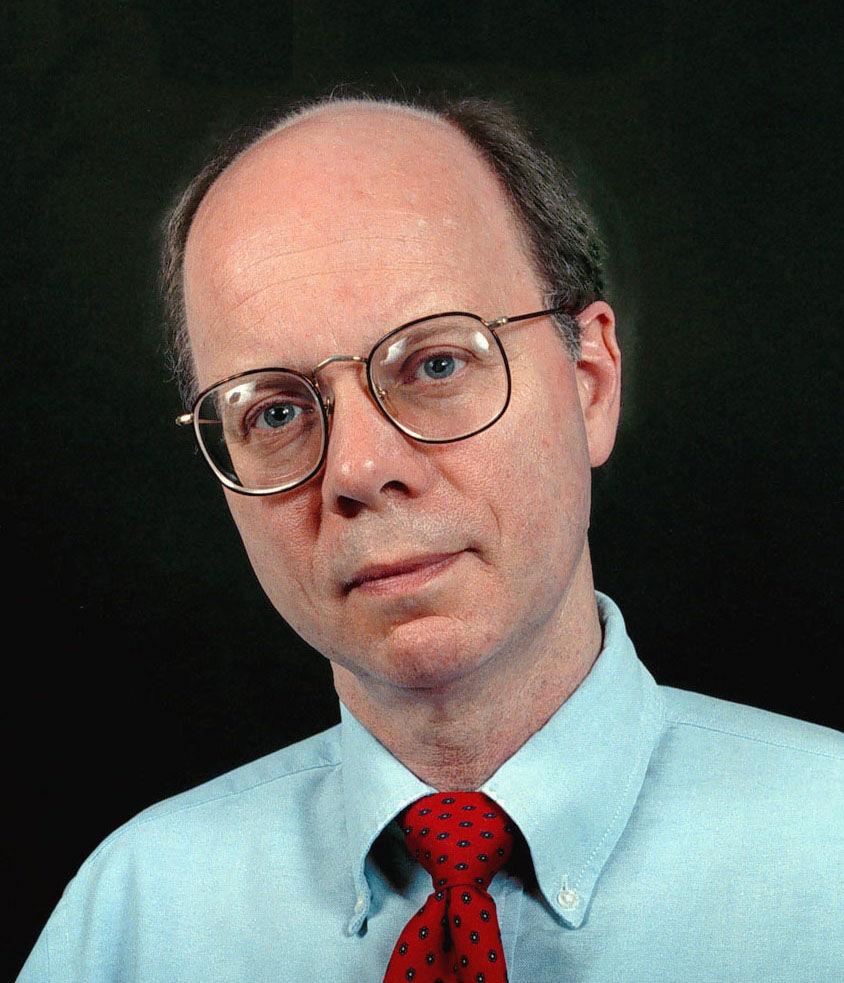 Chandler, who dealt with Parkinson's disease late in his life, died Thursday at 71, less than a week after celebrating his 49th anniversary with his wife, Kathy.
Elizabeth Chandler Hood, Chandler's daughter and one of his five children, said her father was, above all, a humble person.
"Humility is the biggest thing I think people will remember about him," Hood said. "He never bragged about any of the great things he did, he just did them."
Chandler, who Hood said had a passion for aviation, witnessed and covered the aftermath of the 1985 crash of Delta Airlines Flight 191 at the Dallas/Fort Worth International Airport that killed 137 people. He published a book on the experience called "Fire and Rain" and appeared in a PBS documentary about plane crashes.
Chandler's oldest son, Will, said his father's caring nature could be found in his work, especially in one instance when the two travelled to Cuba for a story.
"Instead of going to a party set up for all the journalists at the Tropicana, he and I slipped past the government minders and walked through the poorest parts of Havana talking to people," Chandler said. "That's the sort of thing he'd do, see what was there behind what people wanted to be seen and get at the human core."
Mike Stedham worked alongside Chandler in JSU's communication department for 17 years, after Chandler encouraged Stedham to apply for student media manager.
"He was a man of great faith, not only spiritually, but he had faith in the power of truth and journalism," Stedham said.
Stedham said that faith made him a demanding but great teacher for his students.
"At first, he had a way of being almost intimidating because he demanded accuracy," Stedham said. "He always had a sparkle in his eyes when he talked about his students. He achieved the status of beloved professor by the time I had even gotten there."
Through ongoing changes in the communication field, Stedham said Chandler remained rooted in his old-school mentality.
"He held on to VHS longer than anyone I ever knew," Stedham reflected. Chandler would often ask Stedham for help in starting up videos for his students to watch.
Chandler was a teacher not just to his JSU students, but to his own family as well. 
"As a father, he was the type of dad to go above and beyond to encourage us to do whatever we wanted to do," Hood said. "For us kids, as soon as we were able to be up and about, he would take us out on his stories."
When Hood, who works as a television producer for the Fox affiliate in Atlanta, decided to follow her father's footsteps into journalism and was met with the stress of deadlines and quick turnarounds, Chandler had some tough love to guide her. 
"I would tell him, 'you didn't tell me not to do it,'" Hood said. "He would say, 'yeah, but I didn't tell you to do it either.' Whether or not it was in journalism or communication, he had quite a knack for guiding people to where they needed to be."
Chandler is survived by his wife, Kathy, as well as his five children, four daughters-in-law, son-in-law and 12 grandchildren.
A funeral Mass is planned in honor of Chandler at 10 a.m. Friday at Anniston's Sacred Heart of Jesus Catholic Church, with family and friends welcomed Thursday at 5 p.m. for a visitation prior to a prayer service at 7 p.m.