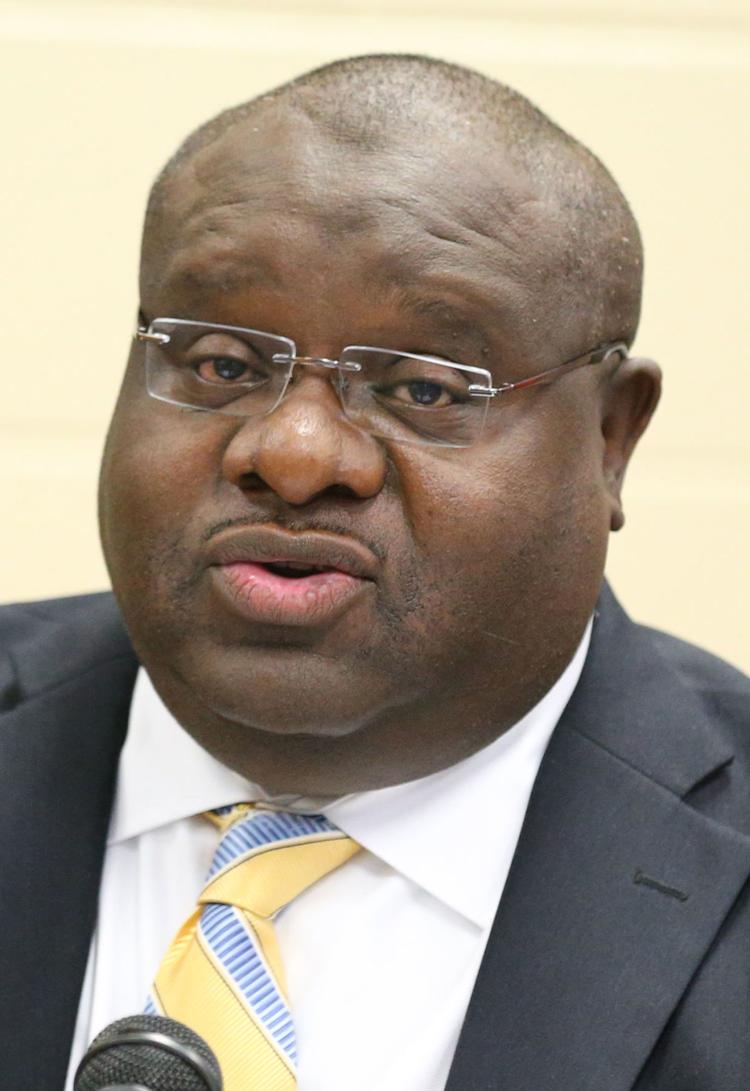 New Anniston schools Superintendent D. Ray Hill makes as much money as his predecessor but has some greater fringe benefits, according to a review of his contract.
According to Angela Morgan, director of the Alabama Education Association's 14th District, Hill's slightly more gainful contract — which includes up to six months of rent for temporary housing — may be chalked up to Hill's superintendent experience in Georgia.
"I think what you're dealing with is a person who had been a superintendent in another state, so he knows what to ask for," Morgan said by phone Thursday. "Most superintendents in Alabama don't know how to negotiate a contract — most don't know what to ask for."
Douthitt was previously superintendent of Butler County Schools, and was hired in January 2014 after the retirement of then-superintendent and current school board member Joan Frazier.
Hill's contract includes:
— Reimbursement up to $6,000 for moving to Anniston, with an additional $9,000 reimbursement for up to six months of temporary housing while Hill situates himself in the area. Douthitt's contract offered a $7,500 reimbursement for moving, but no temporary housing benefits. Douthitt lived in Anniston at the time he signed his contract, however.
— A travel reimbursement allowance up to $10,500 per year. Douthitt had an allowance of $7,500 per year, and also an additional $500 per month for local travel; his total travel allocation was $13,500.
— Pay at a rate of $11,552.75 per month, amounting to $138,633 per year. That's a match with Douthitt's final pay rate after five years of employment with the system, according to a state Department of Education document. Douthitt started at $11,050 per month, according to his contract, or $132,600 per year.
According to Morgan, Hill's pay rate is in keeping with other local superintendents.
"He's someone who already has experience, so you would expect him to start a little higher than someone who has their first contract as a superintendent," she said.
Both Hill's and Douthitt's contracts included the same monthly payment of $260 toward any health care costs over basic coverage provided by the Public Education Employees Health Insurance Plan, and $2,000 per year to be spent on memberships in civic organizations. Both contracts share the same number of vacation and personal days per year (15) and the maximum number of paid leave accrued over the life of their employment (30 days maximum). Both contracts also stipulate that the superintendent will live (or continue to live) in Anniston.
Both Hill and Douthitt were contracted for three years initially.
Attempts to reach Board President Robert Houston were unsuccessful Thursday.