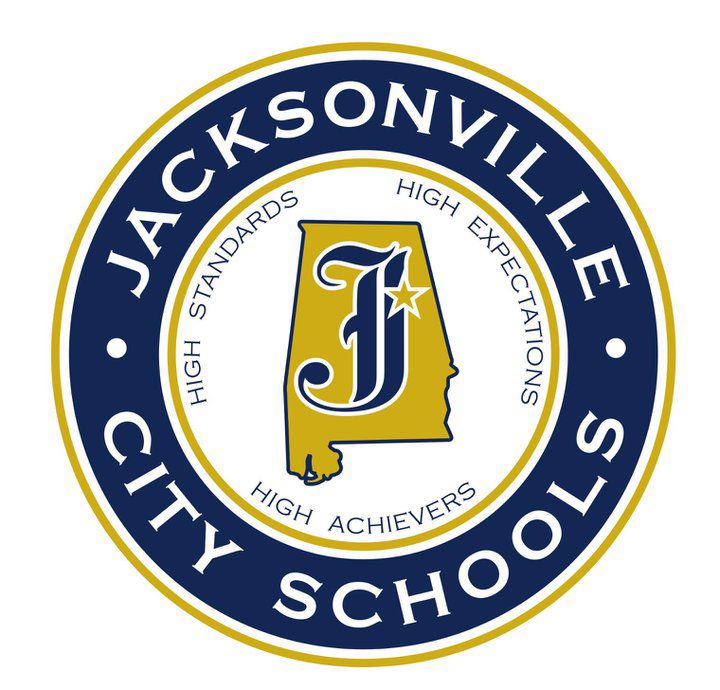 JACKSONVILLE — School officials here hope the federal government will reimburse the district for money it has spent busing students displaced by the March 19 tornado.
"We're pretty well normal now, but we still have a few kids that are still displaced," Superintendent Mark Petersen said before the Jacksonville school board met Thursday. "Hopefully, they'll be able to get their feet back on level ground during the summertime."
According to the superintendent, about 15 students displaced by the storm are living in the Oxford area, and the district is paying to bus them to Jacksonville each school day. But doing so is costing the school system a lot of money, Petersen said.
Sara Blount, the chief of finance for the school system, said the district has accumulated more than $100,000 in transportation debt.
Petersen and Blount said that last week, they started the process of applying to the Federal Emergency Management Agency for money to offset the transportation costs.
"But we got them to school and that was important," Petersen said of the displaced students. "So we did whatever we needed to do to send a bus and pick them up."
According to Petersen, the extra busing costs are the only storm-related expenditures that require reimbursement.
School officials say they expect to hear something on Tuesday.
Petersen said the district will not continue to bus displaced children once the year ends. He said he hopes that all of his students are back in the Jacksonville area by the time school starts in August.
"We've got plenty of work to do during the summer time. It's usually our biggest time," Petersen said. "My question is going to be, how many kids are going to come to our schools. Our numbers are starting to get up."
In other business, the board:
— Elected officers, with Marita Watson appointed as board president and Jeff Gossett as vice president.
— Recognized Jacksonville High School's mountain biking team, which finished the season No. 13 in Alabama Interscholastic Cycling League.
— Recognized five local teams that competed in a state technology fair. Four of those teams placed at the competition.  
— Awarded two teachers, Janet Windman and Robin Boyles, with certificates of appreciation.
— Heard that the Jacksonville High School IT department will stream the high school graduation from the press box if weather permits.
Board members are set to meet again June 7 to discuss the hiring of new faculty members.
Petersen said there are around four vacancies.
The board also will meet June 28.