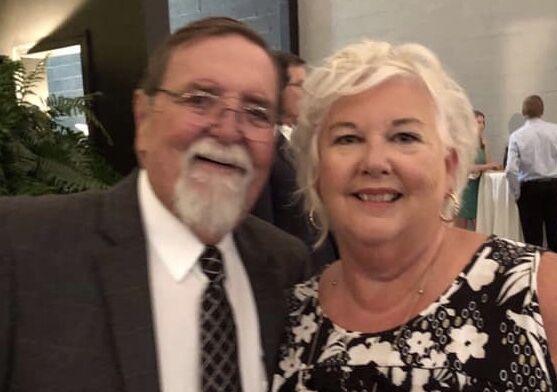 Ed Whatley, a 73-year-old retired educator who worked in various local school systems for more than 30 years, died of COVID-19 on Jan. 7, according to his family. 
Whatley was an Air Force veteran who served with the Strategic Air Command during the Vietnam War, retiring as a sergeant. After graduating from Jacksonville State University with a degree in education, he became a special education teacher, director of vocational education in the Anniston City School system and principal of Oxford, Weaver and Wellborn high schools. Students and teachers remember him as tough, but fair, they said this week. 
His wife of 45 years, Gayle, remembers him as a lifelong bluegrass-jamming banjo player and a constant photographer in the 10 years since he retired from education. 
"I think if they had gone to Nashville, they could have made it big," Gayle said of Chulafinnee Bluegrass, the band Whatley and others formed in 1975. "They were that good."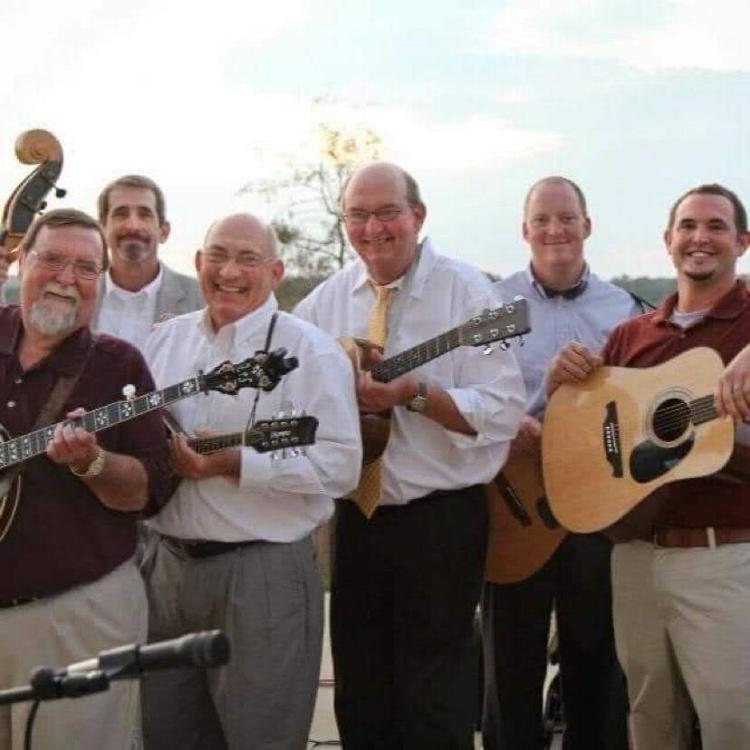 Behind the face of the trustworthy educator, who had been called from one high school to the next near the end of his career to "straighten things out," Gayle said, there was another side of Whatley that he kept to himself.
During his Air Force service, he'd been a medical records administrator at U-Tapao Royal Thai Navy Airfield in Thailand, a United States staging area for air attacks across the border in Vietnam. It was Whatley's job to identify the remains of American airmen and return them to the United States, a task that he carried back home in his mind.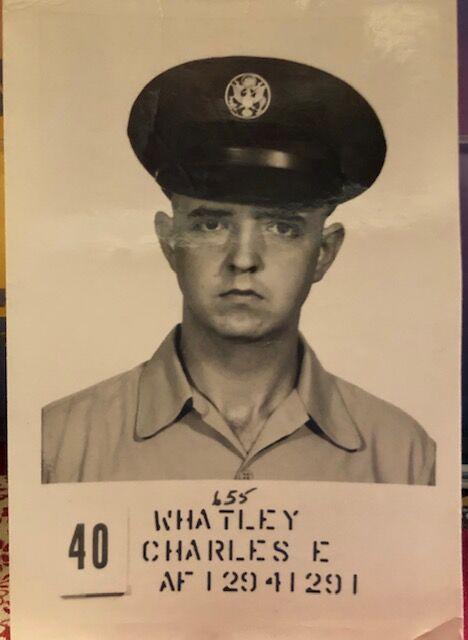 "He had nightmares about putting the wrong pieces with the wrong person," Gayle said. "He cried about mothers and daddies wondering where their babies were. It took years to get past that." 
He met Gayle after he returned from the war, when he worked as an orderly and she as a nurse at Northeast Alabama Regional Medical Center. Orderlies managed sensitive issues for male patients at the time, she said, but she was a brand new nurse in 1974, and didn't know that she wasn't meant to help Whatley with an elderly man one night. The two became close over a few months; she'd spot his name on the assignment boards each night. Most signed their first names, but he was always "Mr. Whatley." 
"I remember me coming home and talking to my mother about Mr. Whatley," Gayle recalled. "One day I had to go to Gadsden; we still wore nursing caps at the time, and I had to get a new one. My mother said, 'Well, why don't you get that Mr. Whatley to go with you?'" 
They met in June and decided to marry in October. The ceremony was held Valentine's Day 1975. Soon after came their oldest son, Phillip, who would sit in a baby seat at the dinner table while his father studied his education coursework. 
Whatley graduated in winter, so teaching jobs were scarce for a would-be history teacher. He took a semester substituting for a teacher on maternity leave at Anniston High School, where he made enough of an impression working with special education students that he was asked to go back to JSU and get a special education degree. A year later, new degree in hand, he began working full-time in the Anniston school system. 
Gayle said Whatley instituted one of the county's first after-school programs at Golden Springs, for students whose parents worked past the last school bell. He also created the county's first lactation room for teachers with newborns, she said. 
Marty Livingston, an administrator in the Oxford City Schools system, said Whatley hired him in 1990 for his first teaching position, and he agreed that his mentor was ahead of the curve. 
"Ed was always current if not a step ahead of where things were," Livingston said. "He was always where he needed to be, and very innovative." 
Livingston was also a banjo player and Whatley's confidant when it came to bluegrass music. 
"He had a lot of stories about growing up, talking about Lester Flatt and Earl Scruggs and Bill Monroe, and how he got to hear them in person," he said.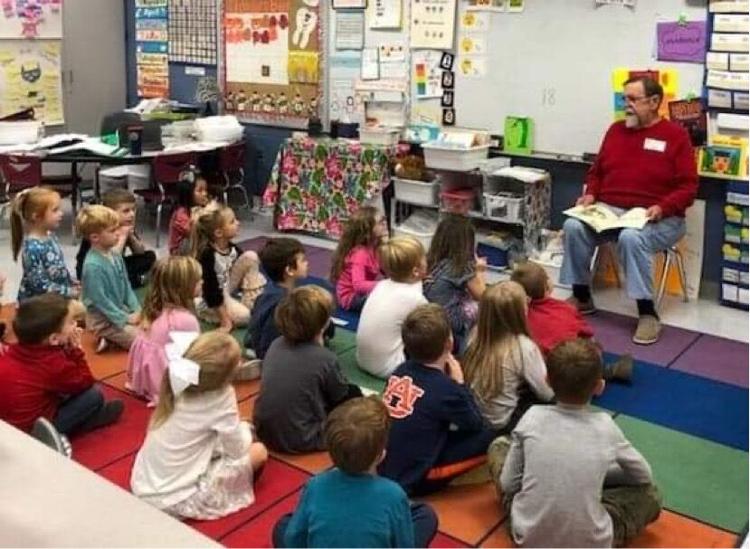 Whatley had a good sense of humor and could be tough as a boss, Livingston said, but things tended to work out when he went Ed's way. 
"He was the total package," Livingston said. 
Gayle said her husband died peacefully, surrounded by family. Doctors at Brookwood Baptist Medical Center in Birmingham had told Whatley and the family there was nothing more to be done to fight the coronavirus. Whatley was on a ventilator, Gayle said, and the family could only visit him through a window. He was struggling, but he was lucid and communicative, she said. 
After he retired, Gayle said, Whatley took more than 14,000 photos over 10 years with a smartphone she had bought him, mostly of his kids and grandkids and his dog, Maggie. He also became something of a text-messager, she said, issuing weather reports and check-ins to family members. 
Last week, Whatley said his goodbyes to his family via text message, Gayle said, one at a time. She was allowed to enter his room after donning a full suit of personal protective equipment.
"I said, 'Mr. Whatley, I'm your new afternoon nurse. I'm here to take care of you,'" Gayle said. "His eyes opened and they got huge, he was so excited." 
The first thing he did was take her picture. Afterward, doctors gave him a sedative and shut off his ventilator, and he went to sleep. 
"I was honored to be there with him," Gayle said.