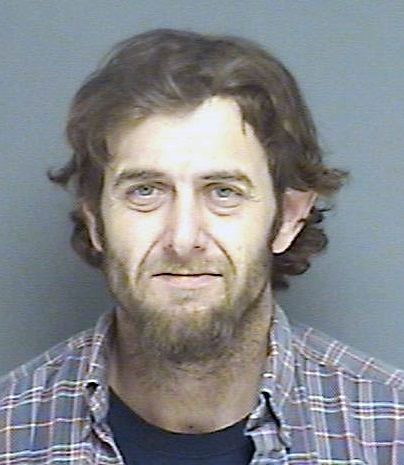 A White Plains man shot into a vehicle Saturday after finding his girlfriend inside having sex with another man, an official said.
According to Calhoun County Sheriff Matthew Wade, the incident occurred near 31-year-old Jacob Hendrix's home, which is adjacent to the White Plains Fire Department.
"He comes home and noticed the pillows on his couch were missing — his girlfriend was missing — so apparently he went looking for her and he discovered her and a man having sex in the back of this man's pickup truck," Wade said.
"The pillows that were missing were being used in the back of the truck," Wade said.
Wade said Hendrix hit the other man with his fists and shot up the truck.
Hendrix faces two counts of first-degree attempted assault and a charge of being a felon in possession of a gun, according to Wade.
Neither the other man or the girlfriend were shot, according to the sheriff.
"Probably pretty lucky he didn't," Wade said.
The sheriff said deputies arrested Hendrix at his residence.
White Plains fire Chief Nathan Harper said no one was at the fire station at the time of the shooting.
"We were supposed to have training today but we ended up canceling because the weather," Harper said.
Harper said that the department will look at changing some policies and security measures to prevent this from happening again on fire department property.